1989 ATR 42-300QC
Inquire
This is a 1989 ATR 42-300QC. QC means that it was designed to change between cargo and passenger configuration in just a few minutes. This aircraft has a large cargo door just behind the cockpit along with the standard passenger air-stair door in the aft section.

The aircraft is currently U.S. based. It has about 47,000 total hours.

Engines are Pratt & Whitney PW120s with "on condition" overhaul. They currently have very good status with over 2000 flights remaining before the next required work.

The propellers have recently been overhauled.

The maintenance status on the aircraft is very good. It is current and flying now with only a small "A" check coming due soon.

In the past the aircraft was operated by a European airline so it meets the EASA requirements.

Options include the re-enforced cockpit door, the gravel kit for landing on gravel runways, and the heavy weight landing modification.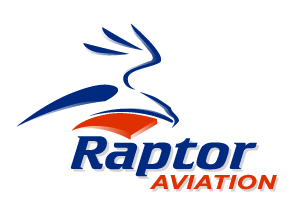 Raptor Aviation
Port St Lucie,FL
Tell the dealer you saw this ad on
AircraftDealer.com