Jet Loan Capital
We arrange financing for pistons, turboprops, helicopters, jets, boats, & yachts for private, charter, and commercial usage.

We have strong relationships with more than 100 leading financial institutions including banks, leasing companies, and private equity sources. Our experience tells us exactly which lenders will fund your purchase or refinance at the most competitive terms.

Shearwater Aero Capital
Shearwater Aero Capital provides private capital solutions for business aviation aircraft purchases, operating leases, and sector-focused investments. We act as a direct lender. As a result, we are not burdened with the regulations that Banks or larger Financial Institutions face and pride ourselves on being flexible and structuring deals to comply with our clients' needs as much as possible. We also provide appraisals and strategic advisory services to aircraft owners, lenders, and lessors to facilitate proper management, leasing, maintenance, and value retention of their aviation assets.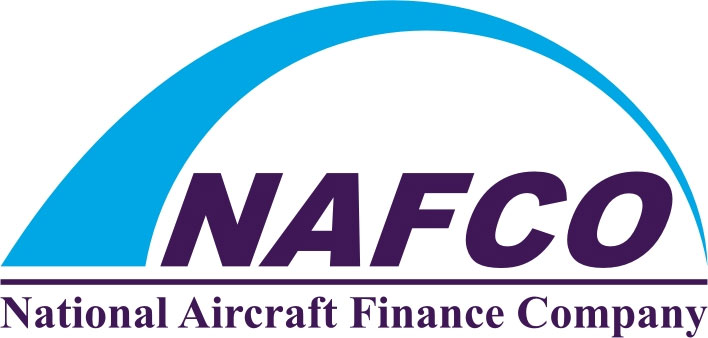 NAFCO
National Aircraft Finance Company NAFCO is a "Direct Lender" (subsidiary of Pilot Bank) and offers the most competitive rates with terms to 20 years. With over 25 years in the aircraft lending business, we know how to accommodate your needs in the most professional manner. We have NO AIRCRAFT AGE RESTRICTIONS and offer financing for all types of General Aviation and Experimental Aircraft including Light Sport, Kits, Completed Experimental Aircraft, Twin-Engine and Turbo-Prop Aircraft Too !
It's easy to Apply for a Loan ! Visit us at www.Airloans.com where you can apply either On-Line or obtain a Printable Credit Application you can complete and return with your supporting credit documentation. Call us at (800) 999-3712 for a quote and to get started !