Inactive Ad
---
The ad you requested is no longer active, however you may be interested in some of the following Airbus ads:
displayAdsHomeRecent
---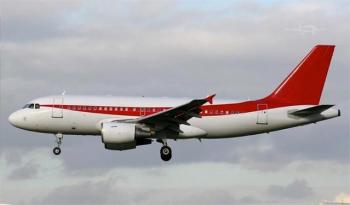 FLEXIBLE 34 PASSENGER CONFIGURATION PRIVATE OFFICE ONE GOVERNMENT OPERATOR 2X GALLEYS AND 4 X LAVATORIES DEDICATED COMMUNICATIONS CENTRE CREW REST AREA 3X ADDITIONAL FUEL TANKS (NUMBERS 1, 2 & 4) Airframe: 8,800 HRS 6,300 CYCLES APPROXIMATELY Engine(s): CFM56-­-5B/7P 8,800 HRS 6,300 CYCLES APPROXIMATELY APU: APIC APS 3200 HOURS & CYCLES TO BE ADVISED...
...more
.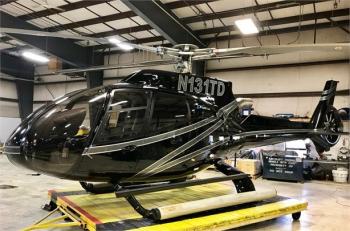 Nicest EC 130T2 For Sale in The World !!!! RADAR ALTIMETER , Motivated Make Offer !! Passenger Briefing System DMP-300 Audio Innovations Pulse Light Power Supply, 3060-S Engineering & System Integration LH Pilot-in-Command 7-Place Energy-Attenuating Seating LH and RH Sliding Door Tinted Windows, including Windscreen heat & Demisting System Battery, Concord Lead Acid Sand Filter, Fixed Pr...
...more
.