Inactive Ad
---
The ad you requested is no longer active, however you may be interested in some of the following American Champion ads:
---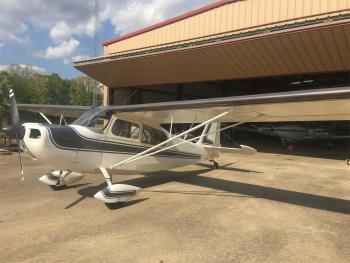 This is a 1970 gcaa that was converted to an eca, but now has the 150hp engine back on it with the stc. This is one of the best flying citabrias out there flying today. Engines: Lycoming 150HP Props: Sensenich SMOH: 500...
...more
.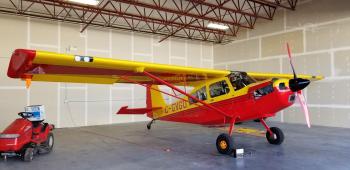 LOWEST TIME 2012 DENALI SCOUT ON THE MARKET TODAY GO TO THE AMERICAN CHAMPION WEB PAGE AND THIS AIRCRAFT IS FEATURED (PHOTO ROTATION) ON THEIR WEB SITE UNDER DENALI SCOUT. EXCELLENT EXAMPLE OF THIS BRAND. READY TO GO TO WORK OR HAVE SOME BACK COUNTRY FUN. Airframe: TTSN: 114.3 Hrs Engine(s): Lycoming IO-390-A1B6, 210 HP Engine Props: MT Propeller, MTV-15-B/203-58 - 80" 2-Blade, Composite, C...
...more
.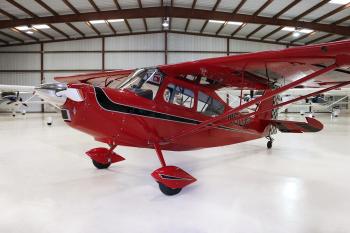 2014 American Champion Extreme Decathlon 8KCAB. 227 TT. 210 HP Lycoming IO-390 Engine. ADS-B Out. $229,500 Airframe: 227 Total Time Since New Engines: 210 HP Lycoming IO-390 Engine...
...more
.
Van Bortel Aircraft, Inc.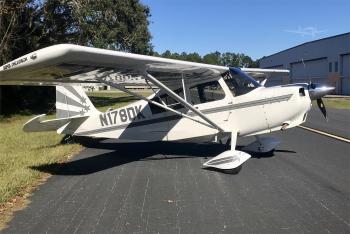 New (DEMO) 2018 Super D. 180 HP, Hartzell Aerobatic Prop (awesome), Garmin 225 Radio, Garmin 345 Transponder(ADSB), PM300 Intercom, EDM 930 Engine management system, AERO 660 GPS, Starburst Paint, Dual Hooker seat belts, CARBON floors. This aircraft has the new style ailerons. Its light as a feather and rolls like crazy. Its the latest greatest from American Champion. FUN to fly! Props: NEW STYL...
...more
.
Southeast Aero Sales Inc.