Inactive Ad
---
The ad you requested is no longer active, however you may be interested in some of the following Astra/Gulfstream ads:
displayAdsHomeRecent
---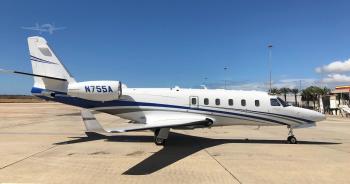 Airframe: Total Time on Aircraft: 3,651.3 Hrs. Landings: 2,120 (As of May 15, 2019) Engines: Time: 3651 Cycles: 2120 MSP Gold APU: GTCP36-150 Enrolled on JSSI Total Time: 2,069.8 Hours...
...more
.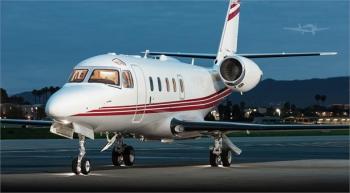 The Astra SPX was developed by Israel Aircraft Industries in the mid 1990's. The aircraft design was purchased by Gulfstream and renamed the G-100 in the early 2000's. Gulfstream year after year has had unparalleled after market customer support. The Astra SPX evolved thanks to the addition of winglets and other engine & design modifications, the aircraft can easily maintain a Mach speed of 0...
...more
.