Inactive Ad
---
The ad you requested is no longer active, however you may be interested in some of the following Astra/Gulfstream ads:
displayAdsHomeRecent
---
This is a beautiful, well-maintained Jet! Israel Aerospace Industries (IAI) developed the Astra from its Model 1124 Westwind business jet. Work on an improved Westwind began in the late 1970s, with the first prototype flight on 19 March 1984. The original 1125 Astra was replaced by the Astra SP, announced in 1989; 37 were built. The third variant, the Astra SPX, flew for the first time in Augu...
...more
.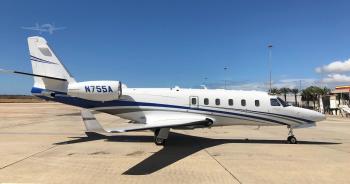 Airframe: Total Time on Aircraft: 3,651.3 Hrs. Landings: 2,120 (As of May 15, 2019) Engines: Time: 3651 Cycles: 2120 MSP Gold APU: GTCP36-150 Enrolled on JSSI Total Time: 2,069.8 Hours...
...more
.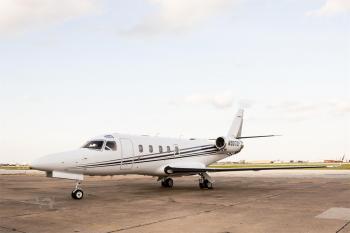 This aircraft has had exceptional care and shows excellent paint and interior. A must see aircraft. Airframe: TT: 7032 Landings: 4552 Engines: Garrett TFE 731-40R-200G On MSP Gold: $315/hr/eng...
...more
.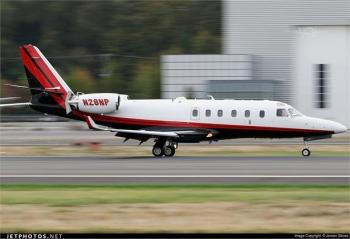 American Aircraft Sales is proud to present this 2 US Owner Astra SPX For Sale. Airframe: Total Time: 5,206.3 Total Landings: 4,152 Engines: Time: 5206/5141 TBO: 5000/5000 MSP Gold...
...more
.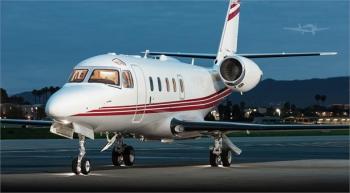 The Astra SPX was developed by Israel Aircraft Industries in the mid 1990's. The aircraft design was purchased by Gulfstream and renamed the G-100 in the early 2000's. Gulfstream year after year has had unparalleled after market customer support. The Astra SPX evolved thanks to the addition of winglets and other engine & design modifications, the aircraft can easily maintain a Mach speed of 0...
...more
.