Inactive Ad
---
The ad you requested is no longer active, however you may be interested in some of the following Beech Bonanza 36 ads:
displayAdsHomeRecent
---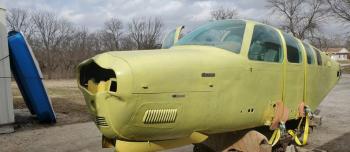 Airframe: TTAF: 2975 Have a "0" Time IO550B Engine that could go with the airplane. Beech A36 Bonanza Fuselage and tail with avionics panel, air conditioning, and complete logbooks. Nose and tail damaged in shipping....
...more
.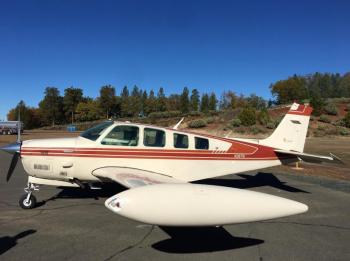 Airframe Time: 3800 Hours Total Time Engine Time: 800 Hours SMOH on TSIO 520 UB 310 HP Continental. 1600 Hour TBO. Prop Time: 800 SPOH, on hot three blade Useful Load: 1228 lbs Annual Due: July 2022...
...more
.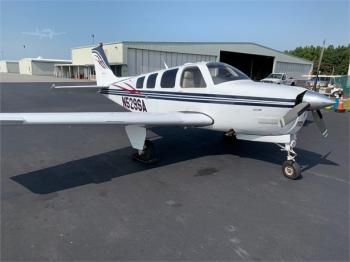 N529SA 2002 A36 Bonanza 925 TT, 325 STOH, KFC-225 Autopilot w FD, HSI, Alt Preselect & YD, GNS-530W, 430W, GMX-200, XM, WX-500, ADS-B, NDH $449,000 Airframe: Total Time: 925 Engine Engine 1 Time 325 STOH TBO: 2000...
...more
.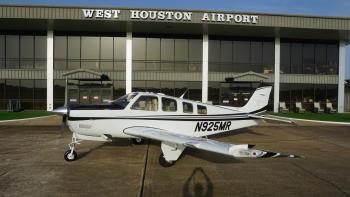 Airframe: TTAF: 1175 Engines: TSN: 1175 Props: TSN: 1175 Don't miss the chance to own this aircraft. Click
here for more details.
.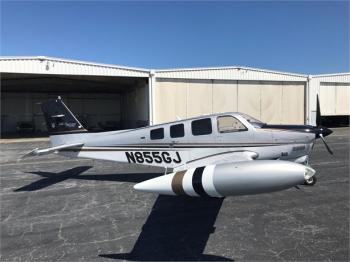 N855GJ 2007 Turbo-Normalized G36 Bonanza 1728 TT, 25 SMOH, Whirlwind II w Rammer II Intercooler, G1000 EFIS PFD & MFD, WAAS, ADS-B, Skywatch, WX-500, GDL-69A XM, O2, TKS Anti-ice, Charts, NDH $625,000 Airframe: Total Time: 1,728 Engines: Time: 25 SMOH TBO: 2000...
...more
.
One of a kind 2016 G36 Bonanza! 250 hours total time since brand new. Air conditioning, Osbourne tip tanks, new boots on all control surfaces, WAAS enabled, Active traffic, custom paint, aircraft shows as new! Total time, airframe: 250  Engine: 250 hours  Propeller: 250 hours  No known damage history AUTOPILOT  Garmin GFC700 3-axis integrated flight control system  Yaw ...
...more
.