Inactive Ad
---
The ad you requested is no longer active, however you may be interested in some of the following Beech Duke ads:
---
Total Airframe Time: 2,816 Hrs Engine(s) Details: 2ea - Lycoming TIO-541-E1C4 SMOHL: 319 Hours SMOHR: 319 Hour Prop(s): SPOHL: 319 Hours SPOHR: 319 Hours...
...more
.
USA Aircraft Brokers, Inc.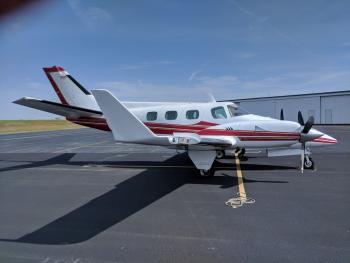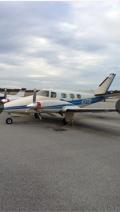 202 Gallons, shadin fuel flow, vortex generators, Garmin WX500 radar, Garmin 530 IFR GPS, Century Four Auto pilot, HSI, ILS, 2 glide slopes, Light Weight Starters, A/C removed, 2073 useful load, TT 5175 Left engine overhauled 12/2007 155 SMOH Right engine overhauled 10/2002 960 SMOH, King KX165. Original Interior. 4/2014 annual Airframe: Only 5175 Total Time Since NewEngine Specs: 15...
...more
.
Central Virginia Aviation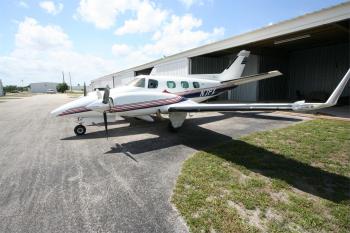 Low Time Beech Duke B-60 with ONLY 2881 TT, Collins Microline Color Radar, Air, Factory ICE Protection, WINGLETS, VG, Nice Paint and Interior, Offers/Trades Call Airframe: 2881 Total Time Since NEW Engines: Time L/R: 1504/1000 SMOH ...
...more
.
Scott Macdonald Aircraft Sales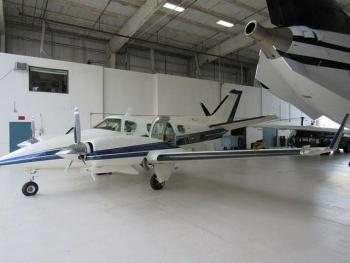 Pressurized luxury, owning this Duke will be like having your own personal airliner ready to go on your schedule! The Seller has provided the following on how he flys the Duke; 220 knots at 15-21,000'. Flight plans for 50 GPH block to block. 236 gallon tanks. ...
...more
.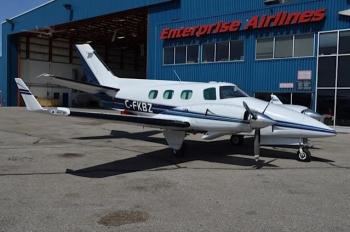 Nice Fast, Sleek Beech Duke, Lots of mods including the NEW Avidyne IFD550 with SVT, Avidyne AXP340 ADS-B Out and Free Flight ADS-B IN, Bluetooth, 4507TT, 1092SM R&L, 210/20 STOP, Avidyne EX500 MFD, Skywatch TCAS, Datalink Weather, Stormscope KFC250 A/P, HSI, YAW Dampener, Cerified Known Ice! Airframe: 4525 TT Super soundproofing (Scandia) throughout Engine Pre-Oilers Carbide Lifters New C...
...more
.