Inactive Ad
---
The ad you requested is no longer active, however you may be interested in some of the following Beech Sundowner ads:
displayAdsHomeRecent
---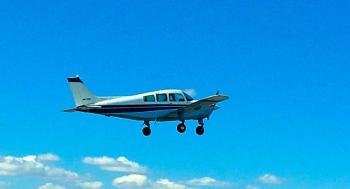 1976 SUNDOWNER 180 C-23 • $56,500 • SALE FELL THROUGH Faster than a 172 with greater payload very easy to crosswind with wide gear and an affordable time builder or cross country travel machine. Great airplane for a trainer, 2 door comfort, Roomy, Economical to operate, Great Beech visibility. good glass and so much better than anything else for the money that flys with 4 people! Airfram...
...more
.