Inactive Ad
---
The ad you requested is no longer active, however you may be interested in some of the following Bellanca ads:
displayAdsHomeRecent
---
Airframe: TTAF: 3350 No major damage Engines: Aero Recip Alaska STC O-320 A2B 160 HP SMOH: 480...
...more
.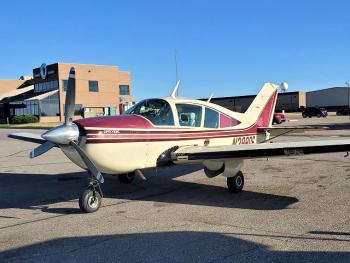 Total Time: 5649 hrs. Engine: Continental 300 HP IO-520-D 765 hrs. Since Factory Remanufacture Prop: 3-Blade 241 hrs.TTSN Next Annual: October, 2021 (Fresh Annual with Sale) IFR: Fresh...
...more
.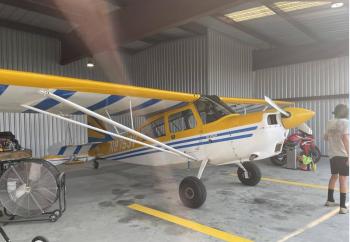 Flown weekly, price is negotiable. Airframe: LYCOMING O-320 364.2 SMOH Props: HARTZELL, 2 blade Constant speed...
...more
.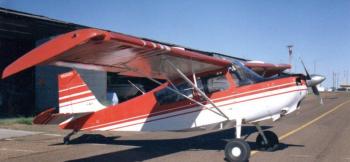 1978 Bellanca Super Scout 1978 Lycoming O-320-A2B, Constant Speed Prop,1332 Aircraft/Propeller/ Engine Total Time,62 Hours SMOH, Recent Maintenance: 3/9/2020, Annual Inspection. LED Beacon. New Brake Pads, 2/1/2019 New Concord Battery. New Alternator Belt And Engine Vibration Isolators. Overhauled engine with new camshaft, Lycoming cylinders and overhauled lifters. Overhauled carburetor, magnetos ...
...more
.
Airframe: TTAF: 3038 Engines: SMOH: 353 Props: 433 Don't miss the chance to own this aircraft. Click
here for more details.
.