Inactive Ad
---
The ad you requested is no longer active, however you may be interested in some of the following Bombardier Challenger ads:
displayAdsHomeRecent
---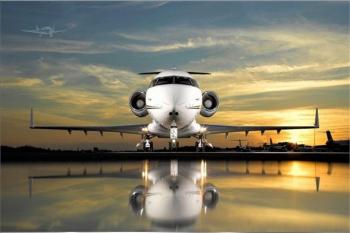 Airframe: Total Time: 8,800 Engines: OnPoint APU: MSP Don't miss the chance to own this aircraft. Click
here for more details.
.
Airframe: Total Time: 7,749 Total Landings: 3,203 Engines: Time: 7748/7748 Cycles: 3302/3302 APU: Time: 4795...
...more
.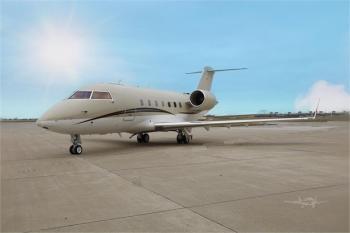 Engines on GE On Point Equipped with Upgraded -150 APU on MSP Gold 48/96/192 Month c/w Sept. 2018 Fresh 24 Month c/w Dec. 2020 ADSB-OUT (DOS-260) v2 FANS 1A/CPDLC Compliant LED Cabin Lighting LED Taxi Landing Logo Lighting Interior completed 2016 by RDI Paint completed 2016 by Foster Aircraft Finishing Airframe: Aircraft Total Time 7456.0 Total Landings 4367 Engines: Time: 7456/7...
...more
.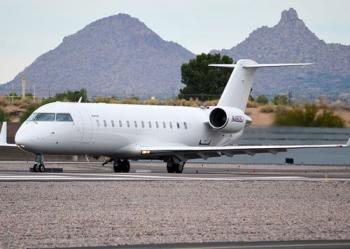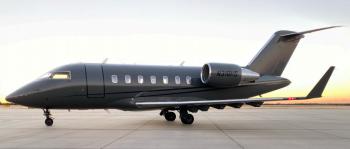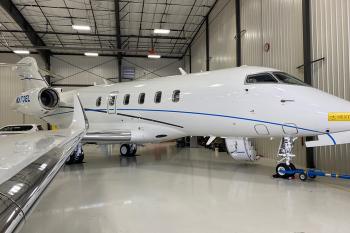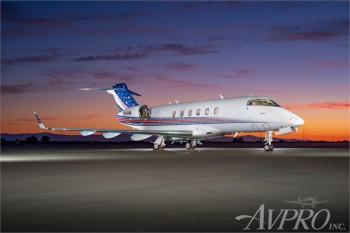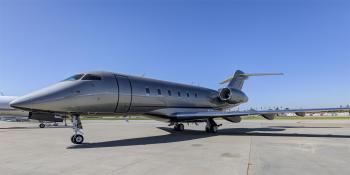 Ready for Immediate Operation! Airframe: TTAF 1170.0 Landings 762 Engines: Honeywell HTF7350 P136278, TTSN 1170.0 MSP Gold Cycles 772 P136279, TTSN 1068.1 Cycles 710 APU: Honeywell GTCP36-150 (BD) MSN P-666, TTSN 1125.0 MSP Gold...
...more
.