Inactive Ad
---
The ad you requested is no longer active, however you may be interested in some of the following Bombardier Global ads:
displayAdsHomeRecent
---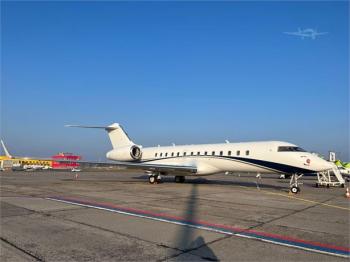 Airframe: Total Time: 7,421 Total Landings: 2,075 APU: on MSP Don't miss the chance to own this aircraft. Click
here for more details.
.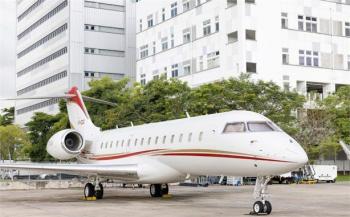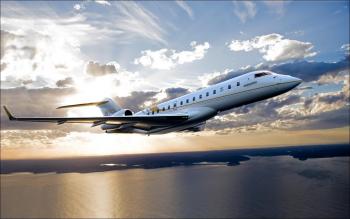 EQUUS GLOBAL AVIATION is please to offer for sale the newest & lowest total time Global 6000 available anywhere in the world today. The complete details of this aircraft are confidential as the owner since a discreet private sale. Qualified Buyers please contact Equus Global Aviation today to discuss this opportunity in greater detail. Airframe: Total Time: 900 Total Landings: 345 ...
...more
.