Inactive Ad
---
The ad you requested is no longer active, however you may be interested in some of the following Cessna 172 ads:
displayAdsHomeRecent
---
Airframe: TTAF:5593 Engines: 897 SMOH Don't miss the chance to own this aircraft. Click
here for more details.
.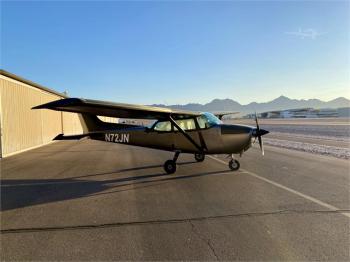 One of a kind "Stealth Plane" 172M with 180hp Penn Yann Conversion. Custom matte gray & carbon fiber exterior paired with stitched leather interior and a spectacular custom avionics suite!!! Airframe: Total Time: 9811 Engines: SMOH - 1510 O-360 A4M 180 HP...
...more
.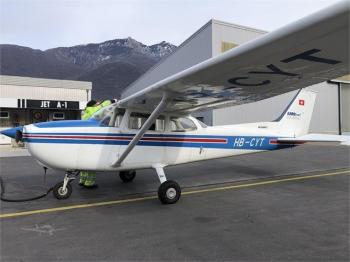 Training aircraft, in good condition, factory corrosion proofing, specifications subject to verification by purchaser Airframe: Total Time: 7394 Engines: Time: 987 SOH Props: Time: 1613...
...more
.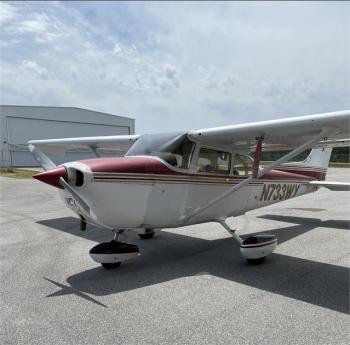 1977 Cessna 172N (160HP) Only 3990TT Since New 450 STOH, Garmin GNS-400 Color GPS, ADSB Certified, Wheel Pants, New Plastic New Glass, Recent Interior, Mission Ready 172 Airframe: Total Time: 3950 Engines: 450 STOH 450 Since T Mod 1750 SMOH...
...more
.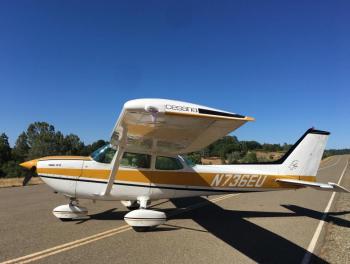 Aircraft Total Time: 1791 Engine Time: 1791 Hours SNEW, 210HP Isham Conversion in 1991. IO-360K Continental Propeller Time: 212 Hours SPOH, McCauley C203 two blade Annual Due: October 2021 Useful Load: 957 Lbs...
...more
.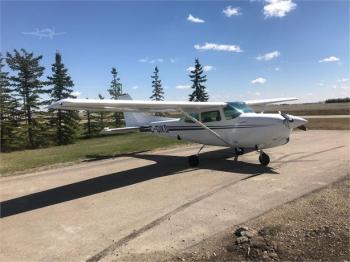 Solid Cutlass, Low time, engine and prop low time. Aircraft is subject to verification of specifications, logs, times, damage and all equipment listed.. Fresh Strip and Paint Airframe Total Time 4,664 Some Light Hail Engines: Time: 18 SMOH TBO: 2000 Props: TIme: 18 Overhaul 2016...
...more
.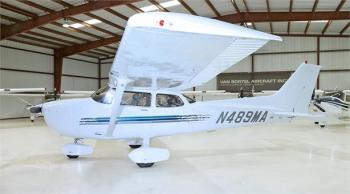 GPS, ADS-B In/Out. Trade In's Welcome! Call for Details! Airframe: Total Time: 3,804 Engines: Engine 1 Time: 64 SMOH TBO: 2000...
...more
.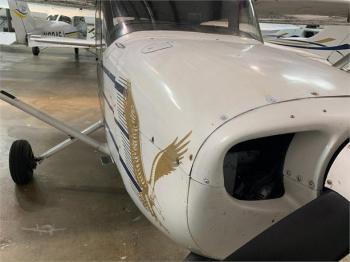 Cessna 172R with 19,850 Hours Total Time, 1,750 hours SMOH, King equipped with ADSB In/out. Airframe: Total Time: 19,850 Engines: Time: 1750 Props: Time: 3200...
...more
. 2019 172S – FACTORY NEW, G1000, LATEST GARMIN NXI SYSTEM, FTO, AVAILABLE NOW, GTX345 (ADS-B Compliant), AOA, Leather, PRISTINE, Don't miss your Opportunity to own NEW! Call for Price. Additional Comments: Located in Lexington, KY - KLEX Complete Logbooks No Damage History 2019 Model - 12/2019 AW Date FACTORY NEW AIRCRAFT AMAZING OPPORTUNITY Airframe: Total Time: 10 Engines: 10 Hou...
...more
.