Inactive Ad
---
The ad you requested is no longer active, however you may be interested in some of the following Cessna 177 ads:
--- Delivered with a Fresh MPI. Engines: TSN: 3641 TSOH: 431 TBO: 2000 Hours, Time Remaining: 1569 Hours, Dote of Overhaul: 17-10-2002 Props: TSN: 6437 TSOH: 80 Date of Overhaul: 02-02-2014...
...more
.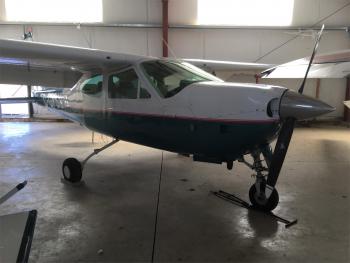 Nice, clean Cessna 177RG 5802TTSN, 1731SMOH, Garmin 530W NAV/COM/GPS. 2nd NAV/COM, XPDR, Strikefinder, Autopilot, Engine Analyzer Airframe: 5802 Total Time SInce New Engines: Engine(s)1731 SMOH @975 SM (2001) New Bearingsm Camshaft, Lifters Props: Overhauled in November 2018...
...more
.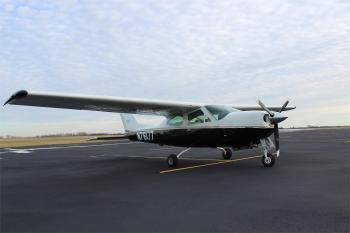 Very Well Cared For 177RG! Complete Interior Refurb in 2014, Garmin Panel, Autopilot! Airframe: Total Time: 6647.1 Engines: 2065.6 TSO Props: 1387.2 TSO...
...more
.