Inactive Ad
---
The ad you requested is no longer active, however you may be interested in some of the following Cessna 182 ads:
---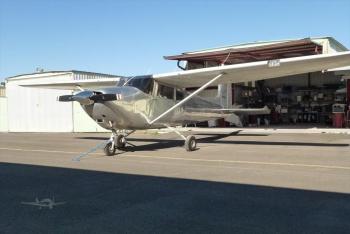 Very nice example of one of the highly coveted early Cessna 182As. If desired, it has a functioning skydiver system. Owned in recent decades by A&P/IA who showered the plane with meticulous mechanical attention. See records in complete logbooks. Airframe: 4603 hrs. AFTT Engines: Engine 1 Time: 1462 SMOH Engine overhauled to new limits by Penn-Yan in 1992 Props: 108 hrs. SNEW Constant speed...
...more
.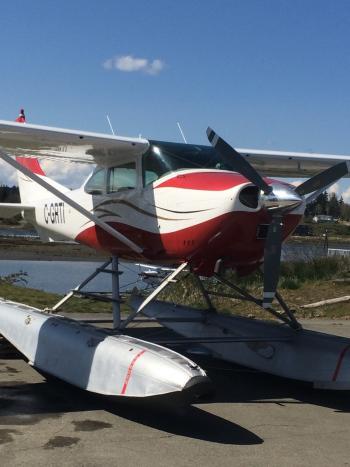 Total Time: 5324 Hours Engine Time: 355 SMOH (Pponk 0470-50 275hp) Prop: 425 SPOH (Hartzell 3bl Scimitar prop with stainless spinner)...
...more
.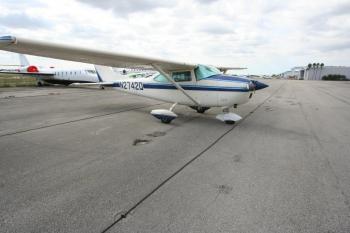 Low Time Hangared 182 with only 3594TT 1049 SMOH SMOH by Penn Yan dual Digital Nav Coms, ADSB, Clean paint and interior. STOL Kit. Great Value 182 on todays market Airframe: 3462 Since NEW Engines: 1049 SMOH By Penn Yan SN 133567-6-R Props: 10 SPOH...
...more
.
Scott Macdonald Aircraft Sales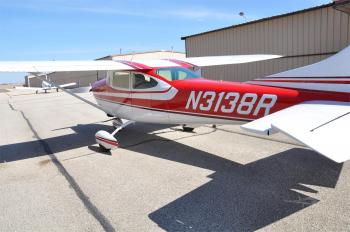 AKC Aviation is proud to present this always hangered and Midwest Based Cessna 182L with a Garmin 430W with Flight Stream 110 Call Kent for more Information Airframe: 6673 Total Time Aircraft Serial # 18258538 Engines: Remote oil filter Compression's at last annual: 1. 70/80 2. 68/80 3. 71/80 4. 68/80 5.68/80 6. 74/80 Props: 1072 TT On Prop Since Overhaul 06-01-2006 McCauley Model # 2A3...
...more
.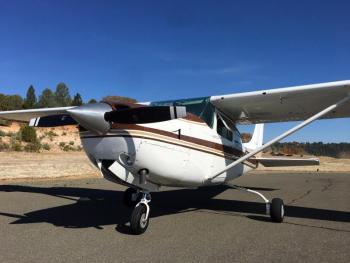 Registration: N3458Y Serial Number: 18051958 Airframe Time: 4808 Hours Total Time Engine Time: 163 Hours SMOH on P-Ponk I0-520, 1700 hour TBO Propeller Time: 163 Hours SPOH on McCauley C401 three blade Annual Due: December 2020 Useful Load: 1351 Lbs....
...more
.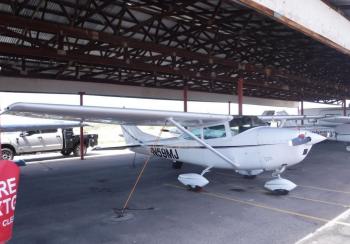 2250 left on the engine before TBO! You'll appreciate the extra horse power on those high density days. A very clean 182N. Located at P33, Arizona. ADSB in and out already installed, a Garmin 430WAAS, and 79 gallons usable. Airframe: 3880 Good paint Minor chips on the elevator, nose wheel pant. The Seller's Daughter had a prop strike in January 2018, professionally repaired with doublers ad...
...more
.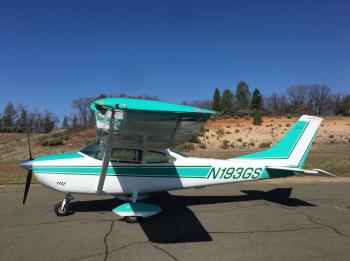 Airframe Time: 3908 Hours Total Time Engine Time: 594 Hours SMOH on 0-470-50 (P-Ponk 520 engine) 2000 hour TBO Propeller Time: 594 Hours SPOH on 84 inch McCauley C410 three blade Annual Due: March 2021 Useful Load: 1190 Lbs....
...more
.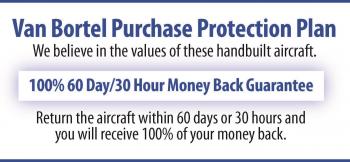 1972 Cessna 182P Skylane, 4362 TT, 1650 SFRE, 42 New Prop; $99,500 Airframe: 4362 Total Time Since New Engines: 1650 Since Factory Remanufactured Props: 42 on New Propeller (2018)...
...more
.
Van Bortel Aircraft, Inc.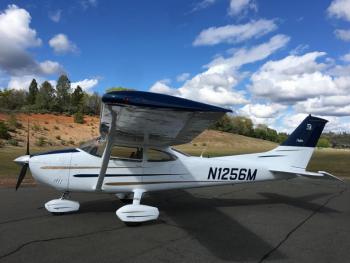 Airframe Time: 7015 Hours Total Time Engine Time: 351 Hours SMOH on 0-470S, 1500 hour TBO. Propeller Time: 351 Hours SNEW on scimitar three blade Annual Due: August 2020 Useful Load: 1093 lbs...
...more
.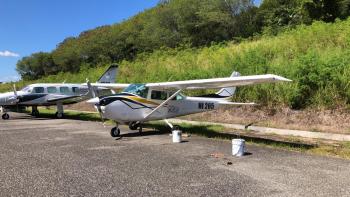 1976 Cessna 182P for sale! Fresh annual 10/19/2018. Located in La Isabela International Airport (MDJB), Santo Domingo, Dominican Republic. Airframe Details: TTAF: 7332 Total Fuel: 80 Gal. Aux Tanks: 2 Engine(s) Details: Engine: Continental O-470 S/N: 1002472 SMOH: 1189 Compresions: Cly. #1: 78/80, #2 74/80, #3 78/80, #4 78/80, #5 72/80, #6 76/80 Propeller: McCauley B2A34C203-B-C S/N:...
...more
.
USA Aircraft Brokers, Inc.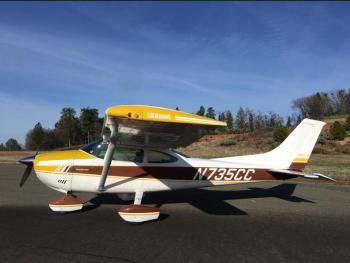 Airframe Time: 2377 Hours Total Time Engine Time: 12 Hours SMOH on I0-470-DCF, 260 HP, (1500 hour TBO, 2019) Propeller Time: 12 Hours SPOH on McCauley C66 two blade Annual Due: December 2020 Useful Load: 1093 Lbs....
...more
.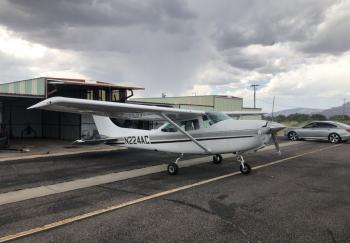 Airframe: 5350 TT Exterior condition: Overall condition better than average with some runway rash from camping trips on a few surfaces. Glass condition: Side glass/front glass, very,good. Rear glass has some hazing. Engines: IO-540 1420 SMOH Compressions at June 2019 annual; 73-77-76-78-75-78....
...more
.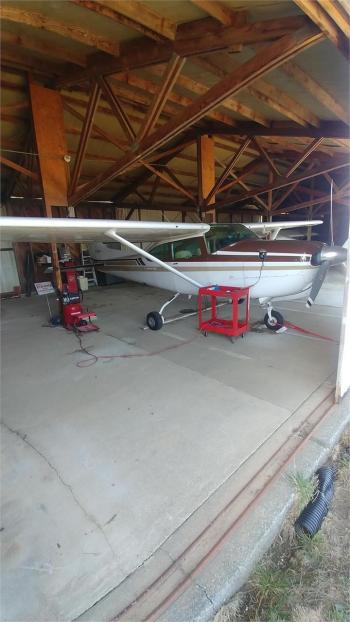 Very low time TR182 (TURBO 182RG) with only 1260 total time since new. ADSB in and out with LYNX NGT9000 transponder. Asking $119,000.00 Airframe: 1260 Total Time Since New March 2020 Annual No Damage History Complete Logs Engines: Time: 1260 SNEW Props: Three Blade Hartzell Prop...
...more
.