Inactive Ad
---
The ad you requested is no longer active, however you may be interested in some of the following Cessna 182P Skylane ads:
displayAdsHomeRecent
--- A super-low-time Decathlon with complete logs and no damage history Airframe: TTAF: 4533 Engines: 265 HP Continental IO-470-50 P.Ponk STC 2,000 hour TBO...
...more
.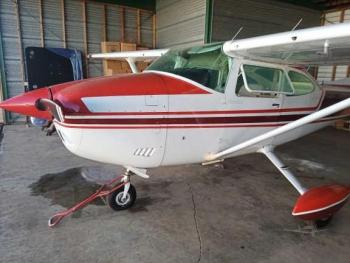 4,000 Total Time 50 SMOH Engine and Prop, One New and One Overhauled Fuel Bladder, New Alternator and Regulator. Airframe: TTAF: 4,000 Engines: SMOH: 50 TBO: 2,000 Props: SMOH: 50...
...more
.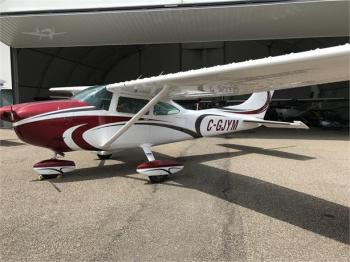 Check out this 1974 Cessna 182P! Vortex Generator Kit Monarch Fuel Caps New LED Cowl Landing Lights Autopilot CHT-EGT Prop new in 2016 - good until 2026 L/H Fuel cell replaced 2016 R/H Fuel cell replaced 2013 Long Range Fuel - 74 gallons Brand new Lynx 9000 ADSB In/Out installed Fresh Annual Airframe: TTAF: 3400 Engines: Time since new: 350 hrs - installed 2011 Props: Time...
...more
.