Inactive Ad
---
The ad you requested is no longer active, however you may be interested in some of the following Cessna 210 ads:
displayAdsHomeRecent
---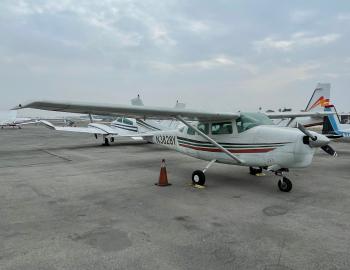 We have an awesome 1964 Cessna 210D Centurion for sale with great bones and a recent annual Inspection on June 9th 2021. The aircraft is located at KVNY (Van Nuys Airport) and has had the same owner for 25 years. Electronic Logbooks on request. Airframe Details: AFTT: 3842.2 All Log Books Gear up and Prop Strike 26 years ago and fully repaired and documented. Engine(s) Details: # of Engi...
...more
.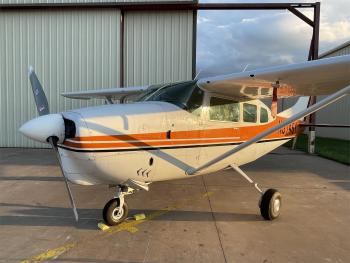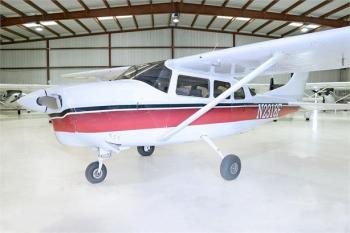 Six Seats, Garmin 430 with WAAS. Airframe: Total Time: 4,028 Engines: Time: 527 Props: Time: 123...
...more
.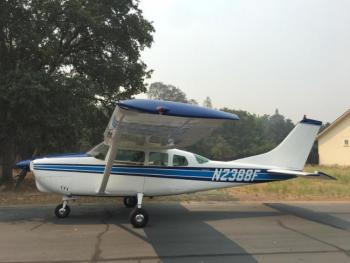 Airframe Time: 4130 Hours TT Engine Time: 290 SMOH, Continental IO-520A 285 HP, Eagle engines (2006) Prop Time: 605 SPOH on Two blade McCauley C73 (2000) Annual Due: May 2022 Useful Load: 1247 Lbs...
...more
.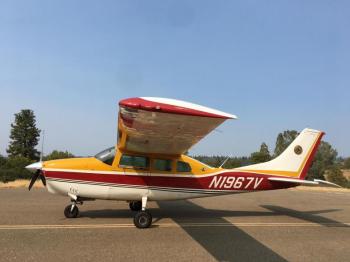 Airframe Time: 7849 Hours Total Time Engine Time: 711 Hours SMOH on IO-520E, 285 HP Continental. 1900 Hour TBO. Prop Time: 740 SPOH, on McCauley three blade since new. Useful Load: 1340 lbs Annual Due: March 2022...
...more
.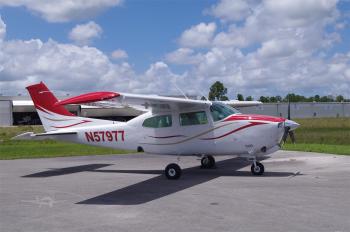 Airframe: Total Time: 6922.4 Engines: Engine Total Time: 2191.9 Engine TSMOH: 879.7 Props: Propeller TT: 6922.4 Prop was Overhauled 27.6 Hours Back...
...more
.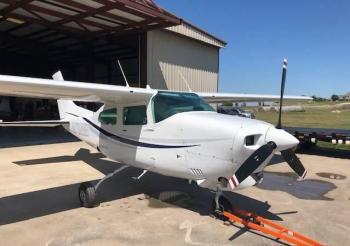 Cessna Turbo 210L Airframe: TTAF: 9679.2 hours Engines: SMOH: 19 hours (Engine and Turbo) Everything Firewall forward is either new or overhauled. Props: McCauley SMOH: 19 hours ...
...more
.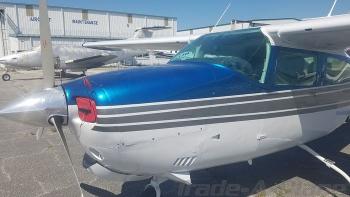 Dream Machine!!! 3820 TTSN. 75 Hrs on Factory Reman. Currently have new all metal panel installed with complete Garmin stack. KTN750, 430W, GMA345 Audio panel, GTX345 txpdr G5 Attitude, G5 HSI. Airframe: TTAF: 3820 Engines: Continental IO520L engine 75 SFRM Props: Hartzell Prop 76 SPOH...
...more
.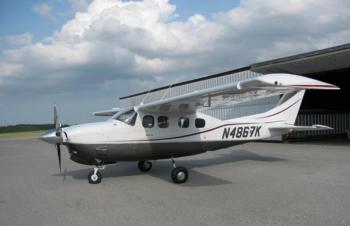 Airframe: Time: 2943 Useful Load: 1285 lbs. Engines: LYCOMING TIO540V2AD Time: 24 SMOH 350 Continuous HP Last Overhaul Completed 2/24 at Trim Aire Aviation, Mexa, TX Props: HARTZELL HC-F4YR-1/F7663DB-6Q QTip 24 HRS SNEW ...
...more
.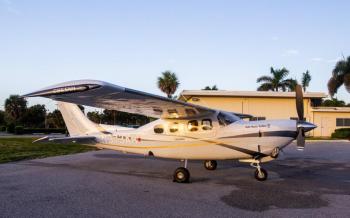 1979 Silver Eagle P210 Airframe: TTAF: 4835 Engines: Shot: 313 SOH: 2063 Props: SNEW: 313 ...
...more
.