Inactive Ad
---
The ad you requested is no longer active, however you may be interested in some of the following Cessna Citation Sovereign ads:
displayAdsHomeRecent
---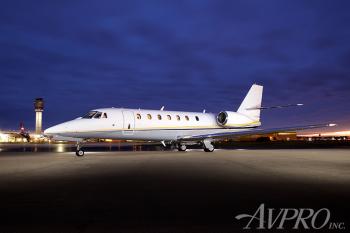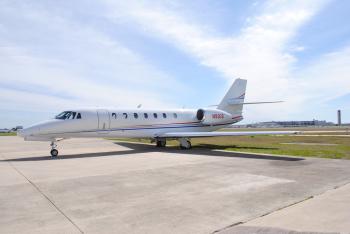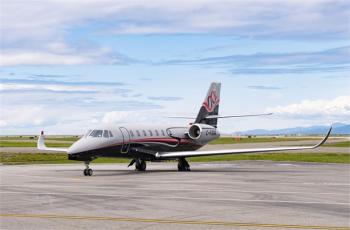 Price Reduced! Enrolled on PROPARTS, Engines on PowerAdvantage+, HONEYWELL PRIMUS EPIC, ADS-B, WINGLETS – WINGLET TECHNOLOGY Airframe: TOTAL TIME: 4,598 Hours (enrolled on PROPARTS) CYCLES: 2,490 Engines: PW306C (enrolled on PA+) LEFT RIGHT SERIAL NUMBER: PCE-CG0271 PCE-CG0270 HOURS: 4,598/4,598 CYCLES: 2,490/2,490 APU: RE100CS (AuxAdvantage) SERIAL NUMBER: P-0249 HOURS: 1,7...
...more
.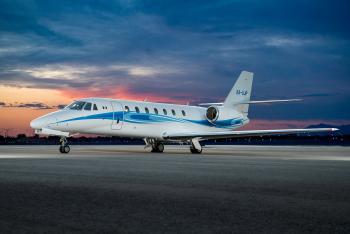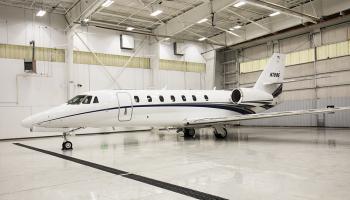 Pristine corporate owned 2011 Citation Sovereign with new interior, major inspections completed 12/2019 (Docs 6/24/48/96 month-Main gear detailed inspection-desal on both engines), 9 passenger, Wi-Fi, Programs, and low time (2650 hours). Airframe: 2,636 Hours Total Time 1,638 Total Landings Engines: Time: 2508/2636 Cycles: 1570/1638 TBO: 6000/6000 APU: Honeywell RE 100 on AuxAdvant...
...more
.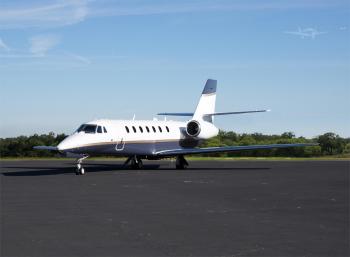 **Motivated Seller** Dedicated Flight Department * US Owned and Based * New Paint 2018 * AirCell Gogo Biz w/ATG-4000 * 9 passengers * ADS-B Out * WAAS Airframe: Total Time: 2186 Total Landings: 1106 Engines: Time: 2186 Cycles: 1106 ESP Gold Lite APU: Time: 705...
...more
.