Inactive Ad
---
The ad you requested is no longer active, however you may be interested in some of the following Cessna 180/185 ads:
displayAdsHomeRecent
---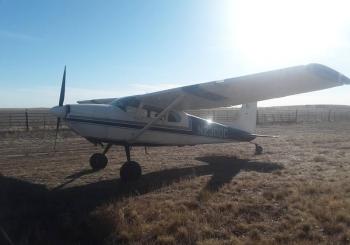 Airframe: TTSN: 4870 Engines: SMOH: 600 Props: 88in prop Don't miss the chance to own this aircraft. Click
here for more details.
.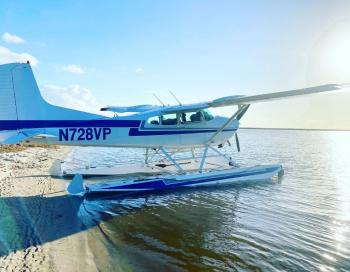 Beautiful Cessna 185F Seaplane! Operated solely in freshwater until March 2021. Seaplane was utilized for Air Tours in April/May/June 2021 in Destin, FL (saltwater). (Only selling plane due to divorce). 100-hour inspection completed June 2021. (Replaced all tires, tubes, brakes). Annual inspection completed February 2021. Airframe: TTAF: 3836 Engines: Time: 363 Manufacturer: ...
...more
.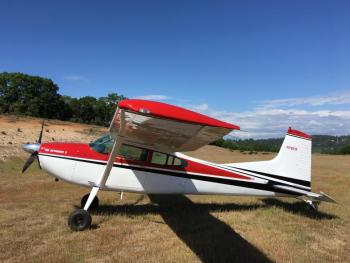 Airframe Time: 1422 Hours Total Time Engine Time: 143 Hours SMOH on Texas Skyways O-520 (2500 TBO) 2015 Propeller Time: 143 SPOH on Hartzell "Buccaneer" three blade Useful Load: 886 Lbs (Kenmore GW STC available for 390 Extra Lbs) Total 3190 GW (1276 Useful load) Annual Due: January 2022...
...more
.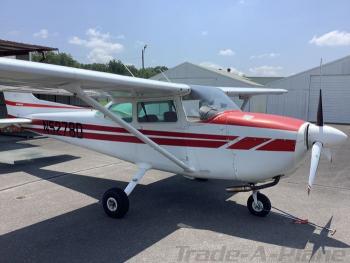 Airframe: TTAF: 11,106 Knots 2 U wingtips with Landing Lights Engines: LYCOMING Dell STC 0-360 A1A 180 HP TTSN: 422 Useful Load: 1017 lb Power Flow Exhaust System (+18-22 HP) Challenger Air Filter and Oil Filter Props: MT 600 3 Blade Constant Speed Prop TTSOH 1.0...
...more
.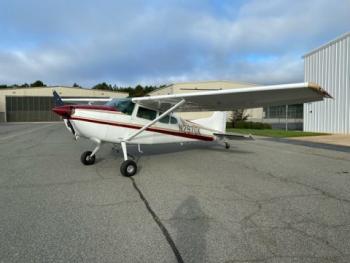 TOTAL TIME AIRFRAME: 3720 Hours ENGINE TIME: 867 Hours SOH November 2003 PROP TIME: "0" SPOH 2 Blade McCauley...
...more
.