Inactive Ad
---
The ad you requested is no longer active, however you may be interested in some of the following Cessna 182RG Turbo Skylane ads:
displayAdsHomeRecent
---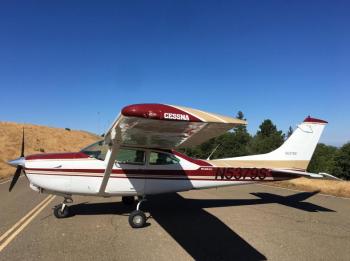 Airframe Time: 3995 Hours Total Time Engine Time: 95 Hours SMOH on O-540, 235 HP Lycoming 0-540. 2000 Hour TBO. Prop Time: 95 SPOH, on McCauley C407 three blade. Annual Due: August 2022 Useful Load: 1120 Lbs...
...more
.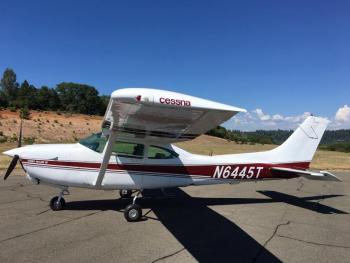 Airframe Time: 8971 Hours Since New (Airframe was overhauled at 4000 Hours by US Gov't) Engine Time: 1351 Hours SFREM. (2200 Hour TBO) Propeller Time: 1090 SPOH on C-431 McCauley three blade (2008) Useful Load: 1002 lbs Annual Due: September 2022...
...more
.