Inactive Ad
---
The ad you requested is no longer active, however you may be interested in some of the following Cessna 182 Skylane ads:
displayAdsHomeRecent
---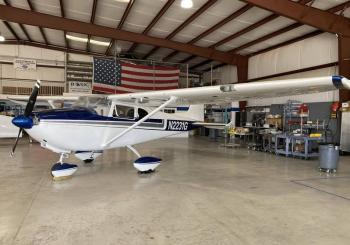 0 time engine, all new wiring, lights, tires, brakes, etc. Don't miss the chance to own this aircraft. Click
here for more details.
.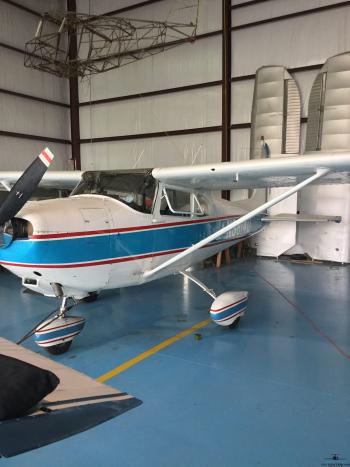 The 182 is an all metal, four seat, high wing, single engine airplane equipped with tricycle landing gear, having a steerable nose wheel and two main wheels. The model 182 was a nose gear adaptation of the earlier, tail-dragging Cessna 180, an airplane that was to become revered for its ready adaptability to a variety of off-airport and on-airport jobs. Airframe: TTAF: 3800 Engines: SMOH: ...
...more
.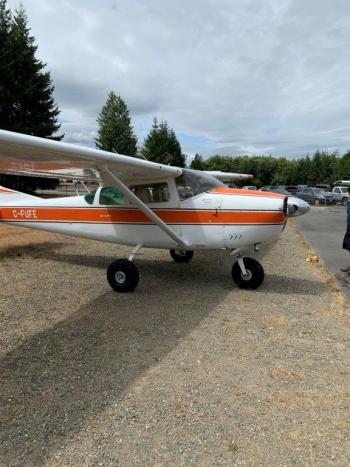 Total Airframe Time: 3596 Hours Engine Time: 2173 (762 STOP) (883 Since Crankshaft and Cam) Prop: 0 (AC Prop April 2021) 86 inch McCauley...
...more
.
BC, CA
125,000 EUR + EU Vat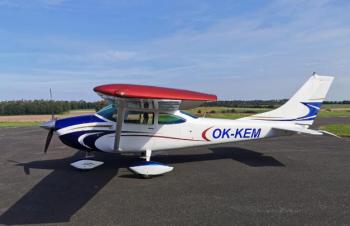 ASI are proud to present this lovely Cessna 182H built in 1965 but with many updates over the years, the aircraft has a basic autopilot that is working well along with Garmin GNS 430 as well as long range fuel tanks so ideal for long cross country flights. The exterior paintwork was refreshed a few years ago and the aircraft presents well. If you are looking for a sensible touring aircraft that wi...
...more
.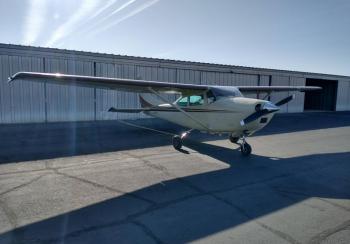 Airframe: TTAF: 4786.85 Engines: SMOH: 1548.85 Props: 1548.85 Don't miss the chance to own this aircraft. Click
here for more details.
.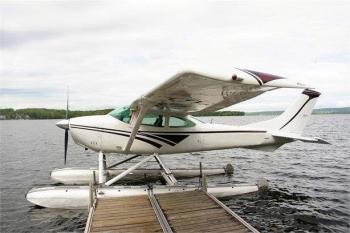 1968 CESSNA 182L, TT 3540, SMOH 700 HRS, O-470-R TBO 1700, SPOH 88" BLADES ON FLOATS (2018), 82" BLADES ON WHEELS (2021), EDO 2870 FLOATS WITH COMPARTMENTS (VERY CLEAN AND TIGHT), WHEEL GEAR, HORTON STOL R/N 8298 EDO 2870 FLOATS WITH COMPARTMENTS (VERY CLEAN AND TIGHT) WHEEL GEAR HORTON STOL WING EXTENSIONS LONG RANGE FUEL 84 GAL SHOULDER HARNESS WHEEL AND FLOAT PROP NEW BUBBLE WIND...
...more
.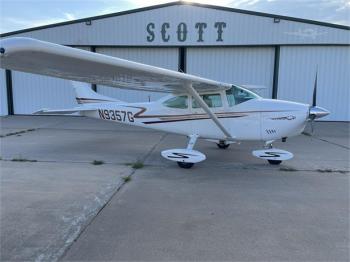 Garmin equipped P-Ponk 300 HP Cessna 182P - Mangum OK - 2K4 Airframe: Total Time: 11,475 P-Ponk 300 HP Super Eagle Conversion 11475 Total Time Damage history - See FAA airworthiness file in service logs for 337 documentation - 7/2002 nosegear repair - 8/1986 nosegear repair - 12/1976 repair Engines: CONTINENTAL O47050 P-Ponk 300 HP conversion w 235 hours SMOH Props: McCauley T...
...more
.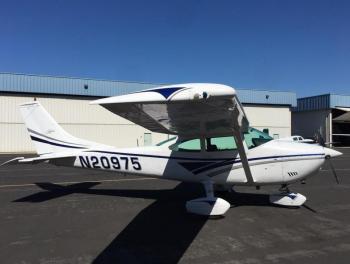 Aircraft Total Time: 5245 Hours Total Time Engine Time: 704 Hours SMOH on 0-470R (1500 TBO) Propeller Time: 31 Hours SPOH (McCauley two blade) Annual Due: June 2023 Useful Load: 1150 Lbs...
...more
.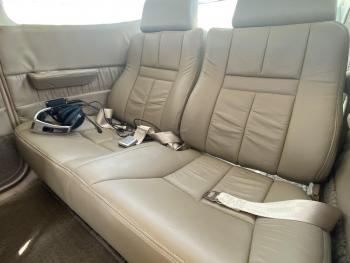 INCREDIBLE LOW TIME 182, Low Time AF and Engine, Garmin WAAS 430, STEC Autopilot, Garmin 796 Garmin ADS-B, Micro Systems VG Kit, Knots 2U Speed Mods, Stunning Paint Job, MUST SEE-if you are looking for super clean 182 with all the right stuff....Look No Further! BASED in Oklahoma Hangared Airframe: Total Time: 3,120 Engines: 609 SMOH By JB Engines 2008 0-470-R SN 451527...
...more
.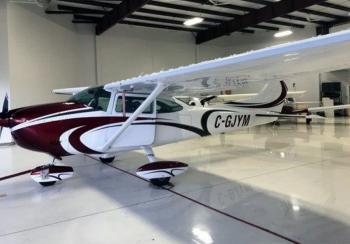 1974 CESSNA 182P, TT 3425, SMOH 375 O-470 TBO 1700 (2011 O/H), SPOH 375 HRS, 2 BLADE 86" O/H 2016, VORTEX GENERATORS, MONARCH FUEL CAPS, LED LANDING LIGHT R/N 8300 VORTEX GENERATORS MONARCH FUEL CAPS LED LANDING LIGHT WHEEL PANTS 4 PLACE INTERCOMR/N 8300 FUEL 74 GALLONS BLADDERS REPLACED IN 2013 AND 2016 NEW PAINT 2015 ANNUAL INSPECTION SEPTEMBER 2021 Airframe: Total Time: 3,425 ...
...more
. Long range fuel. King IFR, KFC 200AP Airframe: Total Time: 2,410 Engines: Time: 895 SMOH TBO: 2000...
...more
.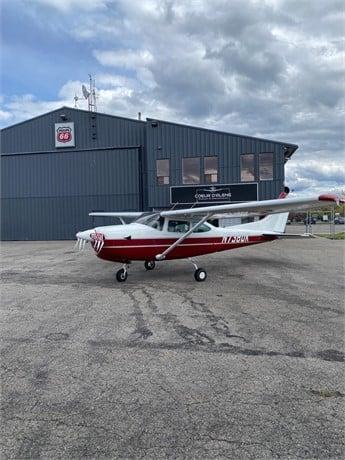 -1979 Cessna 182RG N738QK Serial# R18200953 -Landing gear power pack rebuilt 19.7 hours ago (4/11/19) -Damage history with form 337 document repair. Gear up landing 8/3/83 with proper log book entries and documentation for repair. Airframe: Total Time: 2,943.6 Engines: Time: 983 SMOH TBO: 2000 Compressions at last annual 1,72--2,74,--3,72--4,78--5,74--6,78 Props: McCauley TSOH 94...
...more
.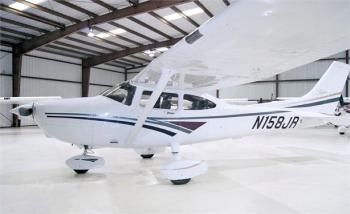 GTN-750, WAAS, EFD1000, SVT, ADS-B In/Out Airframe: Total Time: 947 Engines: Time: 947 TBO: 2000...
...more
.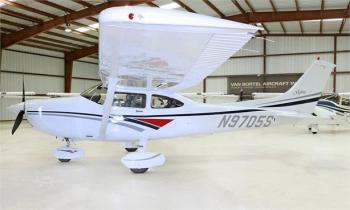 ADS-B Out. Trade In's Welcome! Call for Details! Airframe: Total Time: 1,390 Engines: Time: 1390 TBO: 2000...
...more
.