Inactive Ad
---
The ad you requested is no longer active, however you may be interested in some of the following Cessna 210 ads:
displayAdsHomeRecent
---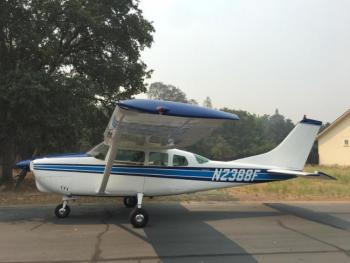 Airframe Time: 4130 Hours TT Engine Time: 290 SMOH, Continental IO-520A 285 HP, Eagle engines (2006) Prop Time: 605 SPOH on Two blade McCauley C73 (2000) Annual Due: May 2022 Useful Load: 1247 Lbs...
...more
.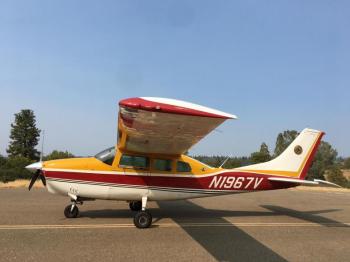 Airframe Time: 7849 Hours Total Time Engine Time: 711 Hours SMOH on IO-520E, 285 HP Continental. 1900 Hour TBO. Prop Time: 740 SPOH, on McCauley three blade since new. Useful Load: 1340 lbs Annual Due: March 2022...
...more
.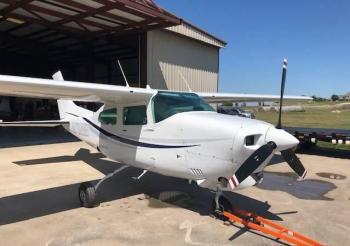 Cessna Turbo 210L Airframe: TTAF: 9679.2 hours Engines: SMOH: 19 hours (Engine and Turbo) Everything Firewall forward is either new or overhauled. Props: McCauley SMOH: 19 hours ...
...more
.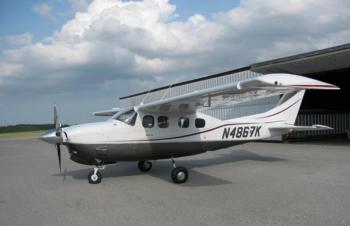 Airframe: Time: 2943 Useful Load: 1285 lbs. Engines: LYCOMING TIO540V2AD Time: 24 SMOH 350 Continuous HP Last Overhaul Completed 2/24 at Trim Aire Aviation, Mexa, TX Props: HARTZELL HC-F4YR-1/F7663DB-6Q QTip 24 HRS SNEW ...
...more
.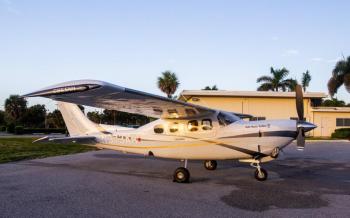 1979 Silver Eagle P210 Airframe: TTAF: 4835 Engines: Shot: 313 SOH: 2063 Props: SNEW: 313 ...
...more
.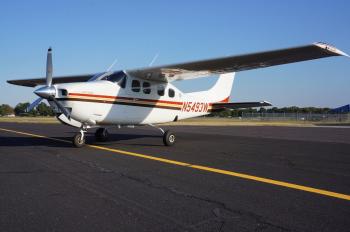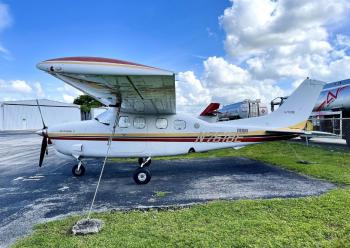 Super Clean, Low time. Pressurized 1981 P210N. 2400Hrs TT, only 60 hrs on fresh top end. All new cylinders, hoses, belts, tires, brakes, door seals, seats and prop governor. Will sell with fresh annual. Old night time pilot, high time VFR only. $199,999 ...
...more
.