Inactive Ad
---
The ad you requested is no longer active, however you may be interested in some of the following Cessna 210 ads:
displayAdsHomeRecent
---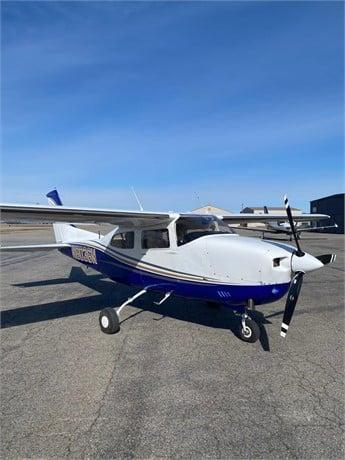 Highly upgraded T210M with TKS Ice protection, GTN 750/650, STEC 55X, Aspen Evolution, G5, Fresh paint, clean interior, Increased gross weight, (1,570 Lbs. useful) No damage history, Mid-west and Northern Idaho dry climate based. Airframe: Total Time: 6,810.82 Gross weight increase from 3,800 Lbs. to 4,000 Lbs Engines: Continental 285 HP Time: 1,473 SNEW Time Remaining to Overhaul: 127...
...more
.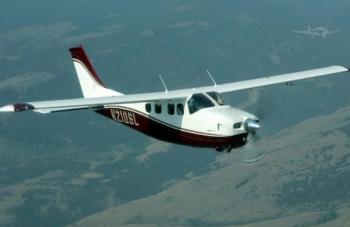 Fly high and fast in pressurized comfort. Cruise over the weather and avoid turbulence in smooth air. Almost new engine with Vitatoe conversion. Wonderful upgraded avionics with stunning paint and interior. Comfortable for six with full-sized seats. A people and gear mover with almost 1400 lb useful. See logbooks bottom of ad. Airframe: Total Time: 4,285 Eddy current inspection of wing spar c...
...more
.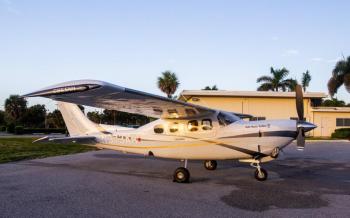 1979 Silver Eagle P210 Airframe: TTAF: 4835 Engines: Shot: 313 SOH: 2063 Props: SNEW: 313 ...
...more
.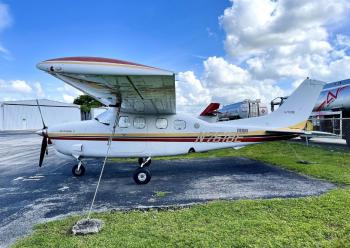 Super Clean, Low time. Pressurized 1981 P210N. 2400Hrs TT, only 60 hrs on fresh top end. All new cylinders, hoses, belts, tires, brakes, door seals, seats and prop governor. Will sell with fresh annual. Old night time pilot, high time VFR only. $199,999 ...
...more
.
Only 1,802 hrs Total Time on this Factory Air-Conditioned '81 P210, 139 hrs on Engine & Prop, Riley Intercooler, Weather Radar, Pressurized Mags, Dual Alternators, Dual Vacuum Pumps, very good Original Paint, always hangared, recent custom Leather Interior, same owner since 1989 ! Clean airframe....
...more
.