Inactive Ad
---
The ad you requested is no longer active, however you may be interested in some of the following Cessna Citation CJ1 ads:
displayAdsHomeRecent
---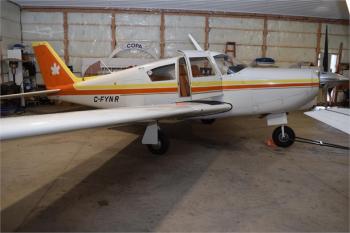 Pristine PA24-260 Zero Engine, 92 hours on prop, 2 new G5s, ADSB in and out, new gear all round, new exhaust. Aircraft completely refurbished.. 214,900 OBO Airframe: Total Time: 3,629 Engines: Lycoming Time: 0 SMOH TBO: 2000 Props: Hartzell Time: 92 Prop 5 years remaining Overhauled April 26/2016 ...
...more
.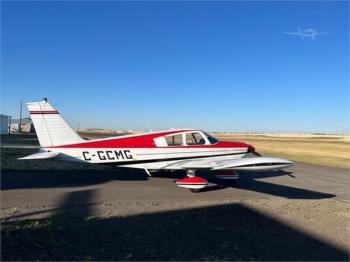 1966 PA 28-180C Serial#28-2954 Reg: C-GCMG Airframe Time-1821.7 Engine Lycoming O360 SMOH 1821.7 STOH 289.0 Prop Sensenich M76-Emm-5.0-60 Avionics 1-King KX155 nav/com 1-King KY97A vhf com 1-King KY208 VOR indicator 1-King KA134 audio panel 1-King KT76A mode C transponder, AK 350 encoder 1-Narco #141 adf, 4 place Sigtronics intercom 1-Artex 406 elt, recertified June/ 22 1- Apollo I...
...more
.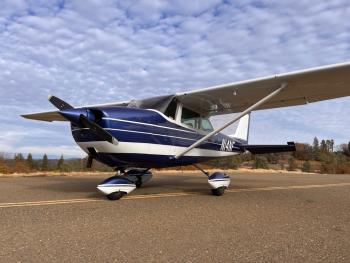 Aircraft Total Time: 7686 Hours Total Time Engine Time: 2080 Hours SMOH on 0-320 Lycoming, 150 HP TOP (Cylinders) Overhaul: 839 hours ago. Annual Due: April 2023 Useful Load: 935 Lbs...
...more
.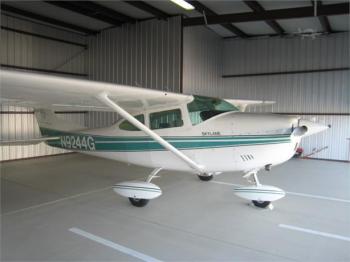 Dry country, hangared airplane. Photos and complete logbooks will all be posted on or about Nov 19th. Airframe: 6,600 hours total time Very clean airframe - no corrosion Engines: 230 HP Continental O-470R Only 150 hours SMOH by Custom Airmotive Inc. Genuine Continental cylinders (standard specs) Props: McCauley Time: 150...
...more
.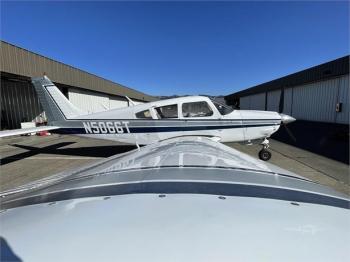 A real turn-key very well maintained airplane perfect for building complex hours. Get in it and fly. See digitized logbooks at bottom of ad. Airframe: Total Time: 7,203 Maintained at Piper Service Center for last 30 years Recent major work completed: 2022 Both landing gear side struts rebuilt 2022 Removed & replaced both wing ribs 2022 New battery 2022 Both mags overhauled 2021 Eddy Cur...
...more
.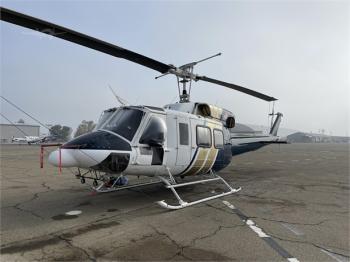 Well equipped, utility Bell 212HP Airframe: Total Time: 24,233 Don't miss the chance to own this aircraft. Click
here for more details.
.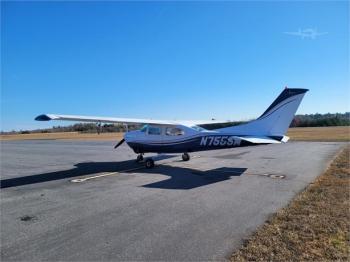 N755SW is an excellent Turbo Centurion with just over 400 hours on the overhauled engine (Triad Aviation) and just over 4000 total hours on the airframe. This aircraft is an excellent IFR airplane with panel updates that are second-to-none. This Centurion is a heavy hauler with 1387 pounds useful load. Your panel is ready-to-go with an Aspen EFD1000 Pro Max, Garmin GTN 750xi with Flighstream 510...
...more
.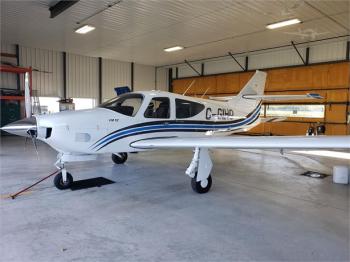 Aircraft is subject to verification of specifications, logs, times, damage and all equipment listed. Airframe: Total Time: 2,739.6 Engines: Lycoming Time: 1118 SMOH TBO: 1800 Props: Hartzell Time: 91 NEW Prop installed in 2019...
...more
.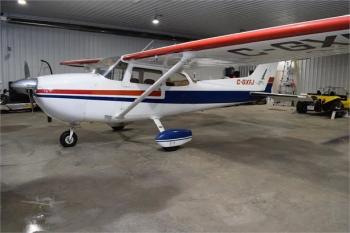 ** Price Reduced ** 180 HP CESSNA 172 IN FLAWLESS CONDITION ALL LOGS AVAILABLE 82 Hours on the engine, 15 Hours on the prop. Always hangared ready to go. Airframe: Total Time: 2300 LOGS BACK TO 1981. Flint tip tanks, Horton STOL Engines: Lycoming Time: 82 SMOH TBO: 2000 Engine conversion to 180 HP Compressions, 77,72,76,77 Props: Hartzell Time: 15 ...
...more
.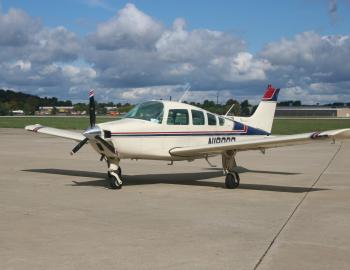 CURRENTLY OUT OF ANUAL OWNED BY A&P AND IA 1) blue print the engine, ie balance all moving parts inside, crank shaft, cam, etc 2) flow balance the cylinders so they are equat in volume and the ports flow the same volume 3) Lycon has an STC for instal of an "O" ring between case halfs that prevents oil leakage and I had that installed 4) rework intake seats in the pan for correct fitting "O" ri...
...more
.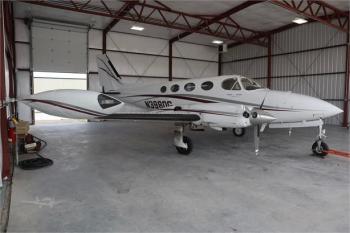 Airframe: Total Time: 6,769.2 Engines: Continental TSIO-520NB RAM Series VI 335 HP RH: 176.2 SMOH in 2020 LH: 176.2 SMOH in 2020 Props: Hartzell Q-Tip Props Both: 176.2 SMOH in 2020 ...
...more
.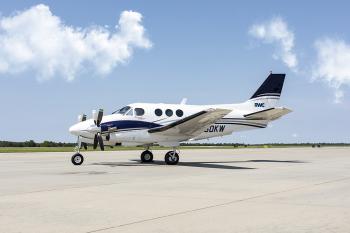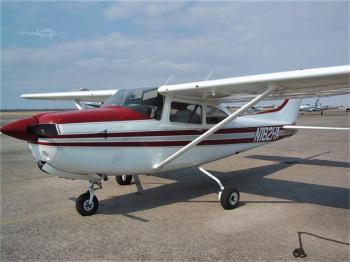 The 182RG offers great performance at a relatively low operating cost. Experience 150+ KTAS on only 12.5 gph while enjoying a useful load of over 1,100 lbs. The reliability of the derated Lycoming O-540 should give you confidence for many hours to come. Airframe: Total Time: 6,780 Engines: 235 HP Lycoming O-540 1,776 hours SFRB (2000) 361 hours since new VAR crankshaft, installed by Lyc...
...more
.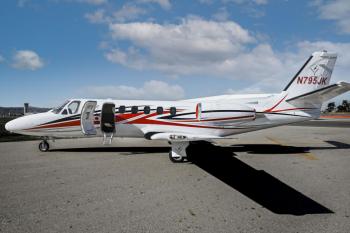 Aircraft Specifications: Year: 1978 Manufacture: Piper Model: PA-32RT-300 Price: $164,900 Location (nearest city): Newport News, VA Airport ID (KPHF) Condition: Used Serial number: 32R-7885103 Registration number: N31573 Total Time: 7531.03 hours Flight Rules: IFR Number of seats: 6 Damage History: No known damage history. Aircraft has been researched on aviation database. En...
...more
.