Inactive Ad
---
The ad you requested is no longer active, however you may be interested in some of the following Cirrus SR22 ads:
displayAdsHomeRecent
---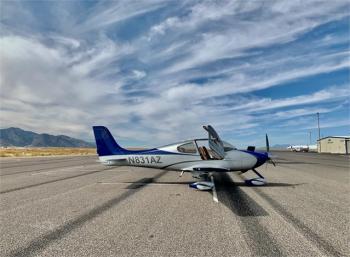 Your chance to own a one-of-a-kind Cirrus for about a third of the cost of a new one! Powered with a Continental 550, this aircraft is a Screamer! You won't be disappointed when you advance the throttle. This aircraft is a must-see! Engines: TBO: 2200 Props: Time: 172...
...more
.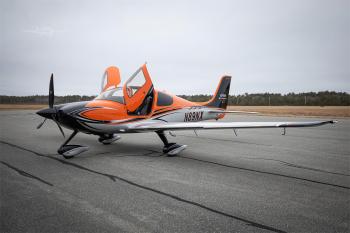 You have the chance to be the first to own a Garmin dual 10.6" touchscreen TXi displays in a Cirrus SR22. This "Spinner to Tail" NexAir restoration was our 2019 Oshkosh show airplane. Nothing has been spared on this restoration with replacement of any and all components that would keep the airplane from being "as new" standards. With the award winning, most elaborate paint scheme e...
...more
. 1/4 Share - Williamsburg, VA. This is a great Aircraft for a first time owner. Enjoy owning a Cirrus while sharing expenses such as hangar and aircraft maintenance. Aircraft is equipped and ready to go for 2020 with ADSB out installed. Total Time: 2664 Flight Rules: IFR Number of seats: 4 Damage History: Aircraft had minor damage in Jan of 2010 (tail tie down hit runway surface on land...
...more
.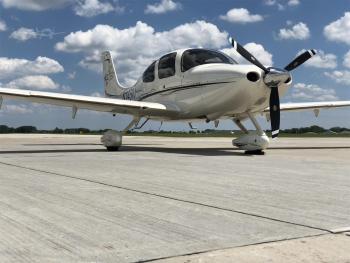 Airframe: ANNUAL COMPLETED 2018 PARACHUTE 2017 Engines: 995 TOTAL TIME Props: Overhauled 2018 Don't miss the chance to own this aircraft. Click
here for more details.
.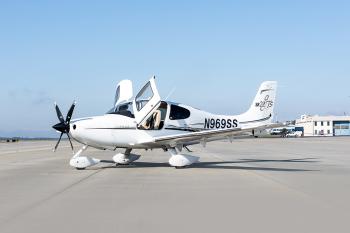 1182 Hours SNEW, FIKI, Tornado Alley Turbo, ADS-B Compliant, Garmin Perspective, Air Conditioning, Precise Flight Oxygen, AOA Indicator, Dual Air Data Computers and EVS Camera. Fresh Chute Re-Pack, Complete Logs, NO Damage History, Always Hangared, $459,900. Additional Comments: Located in Lexington, KY - KLEX Complete and Consecutive Logs NO Damage History Always Hangared Airframe: Total...
...more
.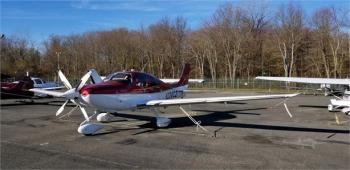 Airframe: Total Time: 1,795 Engines: Time: 1795 SNEW TBO: 2000 Don't miss the chance to own this aircraft. Click
here for more details.
.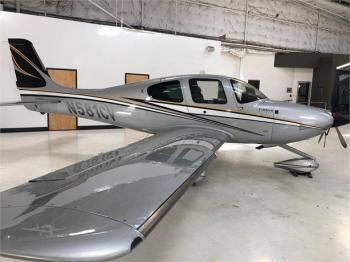 Beautiful 2012 SR22-G3 Turbo Platinum Edition Loaded with Options! Featuring: FIKI (Flight Into Known Ice), Factory Air Conditioning, 60/40 Split Rear Seating, Carbon Interior Package w/ Carbon Avionics Panel, Platinum Xi Exterior Package w/ Black Spinner & Black Entry Steps, Avionics incl. the Perspective 700 Select Package & Flight Director Perspective Plus w/ EVS, Top & All New Cylinders at 155...
...more
.