Inactive Ad
---
The ad you requested is no longer active, however you may be interested in some of the following Cirrus SR22 ads:
displayAdsHomeRecent
--- Private Aircraft, upgraded with 4 bladed, composite MT Propeller, Aspen Evo Pro PFD and 6 points engine Mount, alw. hangared, no damage EU and Swiss VAT Specifications subject to verification by purchaser Airframe: Total Time: 814 Full Log Book History. No known damage history Parachute repacked in 2012. Always hangared. Specifications subject to verification by purchaser. Documents cert...
...more
.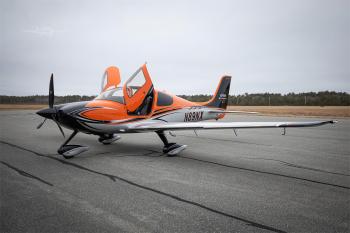 You have the chance to be the first to own a Garmin dual 10.6" touchscreen TXi displays in a Cirrus SR22. This "Spinner to Tail" NexAir restoration was our 2019 Oshkosh show airplane. Nothing has been spared on this restoration with replacement of any and all components that would keep the airplane from being "as new" standards. With the award winning, most elaborate paint scheme e...
...more
.
Free training included with your Cirrus aircraft- Cirrus embark. Always hangered and it shows! Owner looked for 2 years before he found N66VM. This one should be on your short list! Has all GTS options. Complete and continuous logbooks with no known damage history. All AD's are in compliance. $30,000 in recently added items. Call with any questions or to receive more information. Airframe: ...
...more
.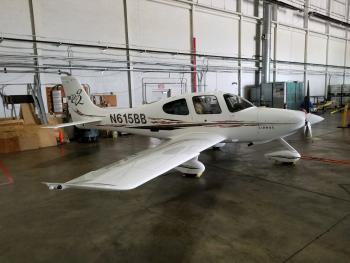 TOTAL TIME AIRFRAME: 1247 TTSN ENGINE TIME: 1247 TTSN Continental IO-550N PROP TIME: 1247 TTSN Hartzell 3 Blade Prop ...
...more
.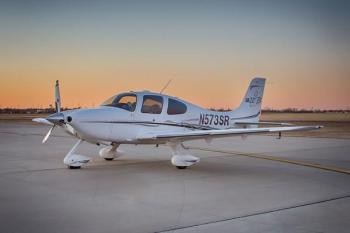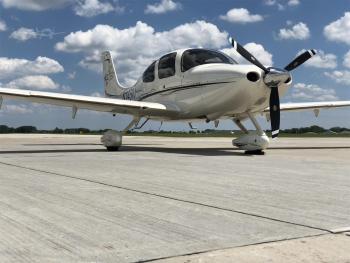 Airframe: ANNUAL COMPLETED 2018 PARACHUTE 2017 Engines: 995 TOTAL TIME Props: Overhauled 2018 Don't miss the chance to own this aircraft. Click
here for more details.
.

Engines: TSN: 670 Time Remaining: 1330 Hours, TBO: 2000 Hours Props: TSN: 670 TBO: 2400 Hours / 6 Years, Time Remaining: 1730 Hours...
...more
.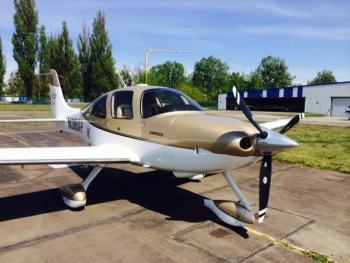 Nice Cirrus SR22 G3 GTS-X non Turbo with Air Conditioning, November Registered, located in Europe Specifications subject to verification by purchaser Airframe: Total Time: 700 Engines: Engine 1 Make/Model: CONTINENTAL IO550N Engine 1 Time: 700 SNEW ...
...more
.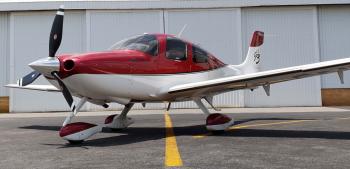 Money Aviation a proudly presents this 2008 Cirrus SR22 G3 GTS Turbo which is available for sale. This popular signal engine piston aircraft comes with all 10-year items done, including the parachute repack and an Avidyne glass cockpit complimented by Rosen Sunvisors. Engines: TSN: 1020 Props: TSN: 1020...
...more
.