Inactive Ad
---
The ad you requested is no longer active, however you may be interested in some of the following Cirrus SR22 ads:
displayAdsHomeRecent
---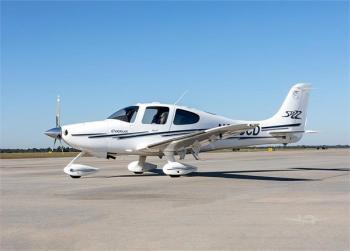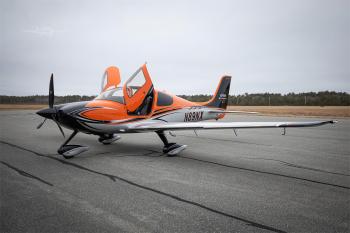 You have the chance to be the first to own a Garmin dual 10.6" touchscreen TXi displays in a Cirrus SR22. This "Spinner to Tail" NexAir restoration was our 2019 Oshkosh show airplane. Nothing has been spared on this restoration with replacement of any and all components that would keep the airplane from being "as new" standards. With the award winning, most elaborate paint scheme e...
...more
.
1/4 Share - Williamsburg, VA. This is a great Aircraft for a first time owner. Enjoy owning a Cirrus while sharing expenses such as hangar and aircraft maintenance. Aircraft is equipped and ready to go for 2020 with ADSB out installed. Total Time: 2664 Flight Rules: IFR Number of seats: 4 Damage History: Aircraft had minor damage in Jan of 2010 (tail tie down hit runway surface on land...
...more
.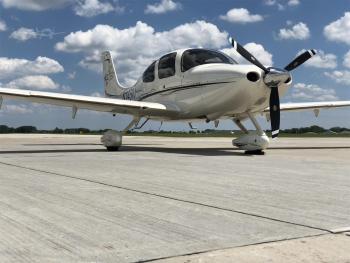 Airframe: ANNUAL COMPLETED 2018 PARACHUTE 2017 Engines: 995 TOTAL TIME Props: Overhauled 2018 Don't miss the chance to own this aircraft. Click
here for more details.
.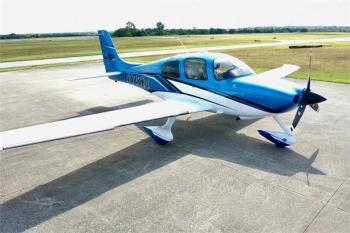 Absolutely Stunning and nearly perfect, Completely Turn KEY! 10/10 Midwest Aircraft Paint in November 2019, Nearly new Interior. Air Conditioning! Full Avidyne Panel under warranty with IFD 540, IFD 440, AMX240 Audio Panel, DFC 90 Autopilot. Lots of STCs and upgrades. Alpha Systems AOA, Lopresti Wheel Ice Skate 2 Speed wheel Pants, Lopresti HID Lights, LED Nav and Strobe lights. Jet Shades, To...
...more
.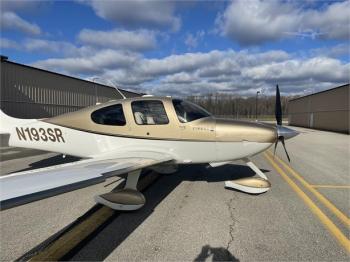 2007 G3 Turbo 1085 TT Avidyne R9 Avionics ( 2 year warranty ) AC , TKS inadvertent ice protection , Sept 2021 Annual , Excellent condition and ready to fly , CAPS due 2027 , No know damage history , all AD,s up to date. Airframe: Total Time: 1,085 Engines: Engine 1 Make/Model: CONTINENTAL Engine Horsepower: 310 HP Engine 1 Time: 1,085 SNEW Engine Time Between Overhaul: 2,000 Turbono...
...more
.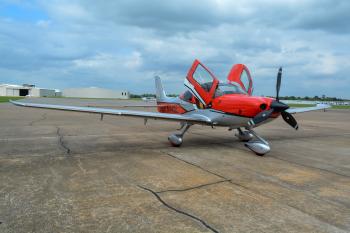 Cirrus SR22T G6 - Fully Loaded! Perspective + Avionics, GTS with FIKI, A/C, and Global Connect Cirrus Service Center Maintained Since Delivery, Complete Logs Spinner To Tail Warranty Through 4/30/2020 Airframe: 455 HOBBS Engines: Continental TSN: 373 Spinner To Tail Warranty Through 4/30/2020 Props: Hartzell TSN: 373 3-Blade, Composite Propeller...
...more
.