Inactive Ad
---
The ad you requested is no longer active, however you may be interested in some of the following Cessna 400 ads:
---
Airframe: Total Time: 1980 No Damage History Useful Load: 1066 lbs Engines: 57.6hrsContinental IO-550-N2 (TBO 2000 hrs) Overhauled JULY 2013 Props: 57.6hrs Hartzell 3 BLADE Overhauled JUNE 2013...
...more
.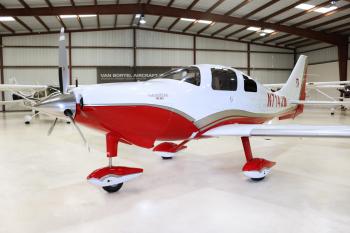 Air, Thermawing, SVT, ADS-B In/Out, G1000, GFC700, WAAS 929 Total Time Since New Don't miss the chance to own this aircraft. Click
here for more details.
.