Inactive Ad
---
The ad you requested is no longer active, however you may be interested in some of the following Aero Commander ads:
displayAdsHomeRecent
---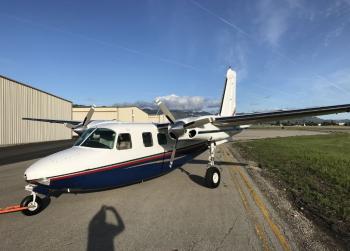 1961 Aero Commander 500B 6139TT, 158 SMOH, 70 SPOH, TKS FIKI, Perfect inside and out, with many upgrades, STec 60, GPSS WAAS, 530 and King, stormscope, Soundproofing, Owner since 2003, lots more! True 500B not a Shrike Mod Full TKS system, 11 gal tank FIKI SS leading edges True Known Ice very nice to have when needed. not boots. low maint. IO 540 recent complete rebuild, replaced all com...
...more
.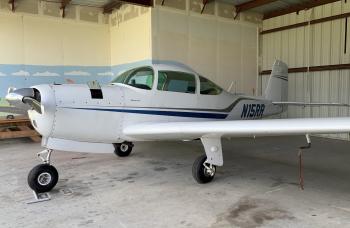 This Beautiful 1966 Aero Commander / Meyers 200D is an incredible airplane. These airplanes are highly regarded for the quality of their build and superior performance. The entire cockpit center section is framed out by tubular 4130 chrome-moly steel that gives this airframe its enormous strength. Avionics include a Garmin GNS 430W and Garmin GTX 345. The annual was completed on 10/01/2020. Air...
...more
.