Inactive Ad
---
The ad you requested is no longer active, however you may be interested in some of the following Curtiss ads:
displayAdsHomeRecent
---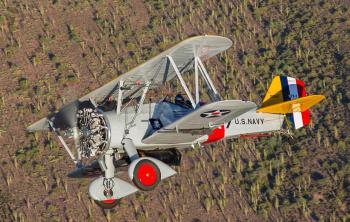 2007 N29XF a one-of-a-kind (Curtis F11C-2 "Goshawk") 600 HP FUN machine! 102 gal gas - 20 gal smoke tank. Two Place fully dual controls - quickly converts to single place fighter. EASIER to fly than a stock Stearman, but BOY HOWDY the performance!! Airframe: TTAF: 120 Landings: 100...
...more
.