Inactive Ad
---
The ad you requested is no longer active, however you may be interested in some of the following Embraer Phenom 100 ads:
---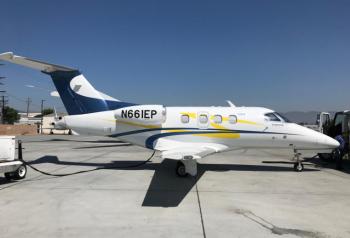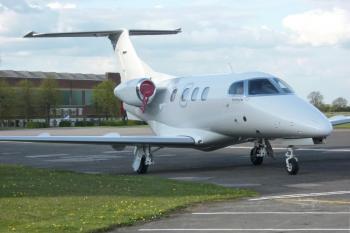 Rare One Owner Aircraft! Always Professionally Flown & Operated. Engines on ESP Gold, Frame on Embraer Enhanced, Service Center Maintained. Complete Logs / No Incidents. Fresh 120-Month Inspection, Landing Gear Overhaul & ADS-B Out Airframe: Total Time: 1160 Total Landings: 1050 Embraer Executive Care Enhanced (EECE) - $279 per hour 100% Tip to Tail Coverage - Includes AOG Service Engines: ...
...more
.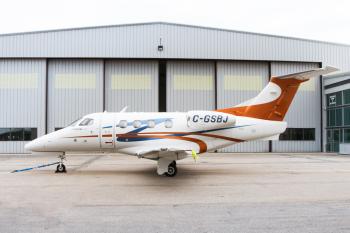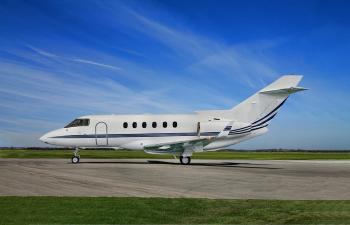 Delivered w/ ADS-B Out Two Owners Since New ESP Gold & EEC Coverage Extensive Interior Refresh TCAS I Airframe: Total Time: 2456 Total Landings: 2373 Engines: Time L/R: 2457/2388 Cycles L/R: 2296/2240 ESP Gold...
...more
.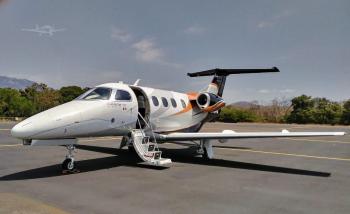 American Aircraft Sales is proud to present this 2010 Embraer Phenom 100 for sale. This aircraft is equipped with a desirable side-facing seat & is ADS-B compliant. The engines are enrolled & paid-in-full ESP Gold. The 10-year inspection & Gear Overhaul have been completed 09/2019 at West Star. Airframe: TTSN 3,193 Hours TCSN: 3,327 Landings Engines: Pratt & Whitney PW617F-E Engine Program: ...
...more
.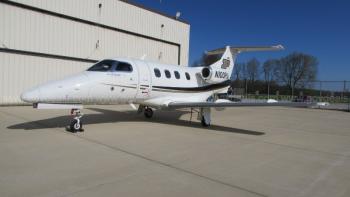 2010 Phenom 100 Jet: Auction Ends 7/27/20 3:00 PM ET Remaining 29 Days 20 Hrs This item is subject to an auto extension of the auction end time. Reserve Not Met Starting Bid $500,000 Bid Increment $5,000.00 Minimum Bid $505,000 TTAF: 3915 A $5,000 Bid Deposit is required to bid on this auction. Please see the attachment below for the complete Bid Deposit Instructions. Time l...
...more
.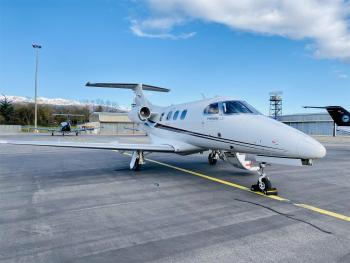 Interior refurbishment in 2019 (upholstery, leather, carpets) ADS-B compliant AAS Exposé (built 2010) MZFW and MTOW Increase Enhanced Take-Off Package Engines enrolled in P&W ESP Gold Airframe enrolled in EEC Standard Airframe: Total Time: 4500 Engines: Pratt & Whitney 617 F/E ESP Gold...
...more
.