Inactive Ad
---
The ad you requested is no longer active, however you may be interested in some of the following Eurocopter ads:
---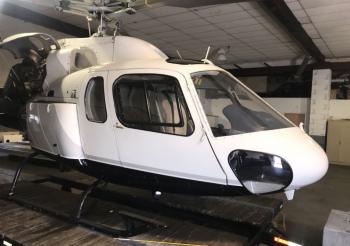 Parting Out Perfectly Good Aircraft. 1981 AS 355F-1. Everything Is Left Now Minus The Engines. MR Blades TT 3500 Hrs TR blades TT 90 Hrs. Star Flex TT 52 Hrs. Dual Garmin Radios GPS Auto Pilot, New Interior, HSI, Paint 7/10....
...more
.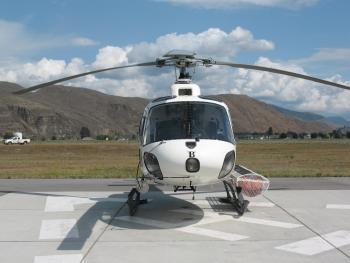 Now available is an AS350BA helicopter. The owner is a commercial operator out of BC Canada that is selling the business and has a hangar, operating certificate, and equipment for sale.  Airframe: TTAF: 8877 Engines: Turbomeca/Safran Engine Model: Arriel 1B...
...more
.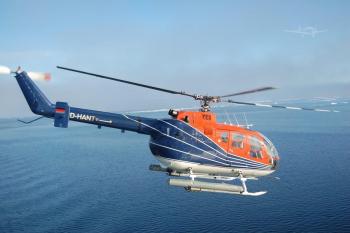 - All AD's and Mandatory Bulletins are current - Ideal for Off-Shore Operation - Available immediately - Airframe: - EASA certified Empty Weight 1.563,5 kg...
...more
.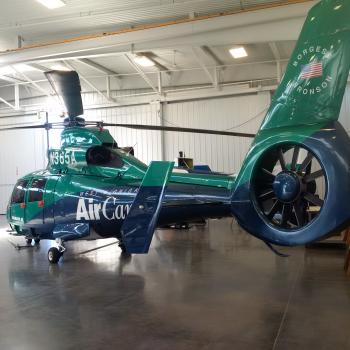 Upgraded MGB and Quiet Fenestron TTAF: 6600 New Style Quiet Fenestron Upgraded Main Gear Box (Z type gears) Air Methods Air Medical Interior Freon Air Conditioning SPIFR Glass Windshield NVG Cockpit and Cabin Crew Entry Step Kit Dual Flight Controls Patient LOX System (with spare cannister) Whelen Strobes Height Adjustable Pilot Seat (E/A) NO Damage History...
...more
.

5 Pax. VIP or 11 place High Density Interior. New paint in 2014. 14 hours since overhaul on both engines!! ALL TRADES CONSIDERED...
...more
.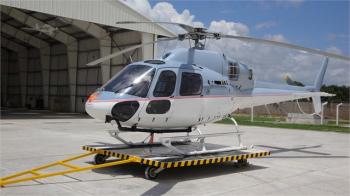 Utility Configuration. Very Good remaining component times, with engines on Turbomeca SBH Program. Recent 12 Year Inspection completed. ...
...more
.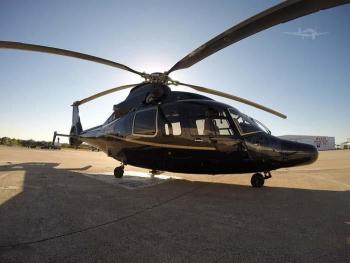 Impeccable pedigree. Extremely well equipped for executive transportation. Don't miss the chance to own this aircraft. Click
here for more details.
.