Inactive Ad
---
The ad you requested is no longer active, however you may be interested in some of the following Extra ads:
---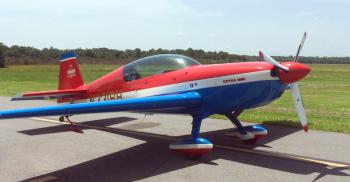 One Owner - Hangared Since New TTAF: 318.11 hrs. Don't miss the chance to own this aircraft. Click
here for more details.
.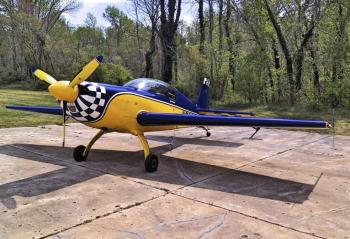 FOR SALE! 1996 Extra EA-200, 875 Hours Total Time, 2 Seats, VFR. $210,000. Airframe: Carbon-fiberglass hybrid w/ composite empennage structure Carbon fiber wing assembly w/ integral tank Steerable, lightweight tail wheel Steel tube (4130 Alloy) fuselage assembly Fiberglass landing gear spring w/ wheel fairings & hydraulic brakes Two-seat bubble canopy Composite cowling w/ intake screen ...
...more
.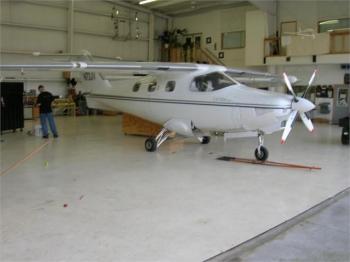 Fast, Beautiful and Pressurized and AirConditioned! Enjoy an excellent useful load after full fuel, and the excellent cabin space to use it with. Full De-ice, Windshield and heated propeller. Updated Garmin Avionics, with Dual WAAS 430s, Garmin Transponder. Flash annual and Recent Prop OH. Great records. Lets make a deal! Engine(s): Continental TSIOL-550C Liquid Cooled 350 Horsepower Prop...
...more
.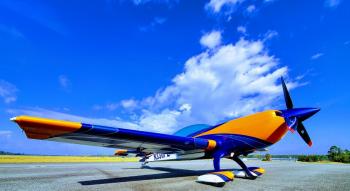 2014 EXTRA 300LX FOR SALE • Don't Miss This Opportunity To Snatch Up One Of The Most Beautiful LX's On The Market!! Airframe: Total Time: 632 Engines: Engine 1 Time: 632 SNEW Lycoming Props: Prop 1 Time: 632 SNEW 3 bladed MT propeller -25...
...more
.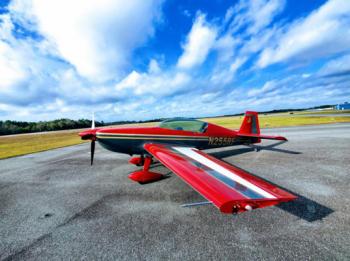 $330,000. Recently Reduced! This amazingly clean Extra has barely been used. A 10/10 all around!! No damage history and still has that new "Extra" smell. This 2015 has a total of 248 hrs. With a fresh annual from Cilliers Aviation and all AD's and SB's have been complied with. Ready for a fun filled season of Aerobatic flying!! Lycomin...
...more
.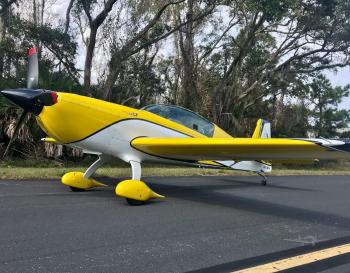 Wonderful 50hr Extra 330LT. IFR w/Garmin Autopilot. Super X-country plane that will fly acrobatics at US Competition Levels. Rated +10-10 Gs.This aircraft is a 10 inside and out ....Better than New! Must See ! Airframe: Total Time: 50 Engines: Engine 1 Time: 50 SNEW ...
...more
.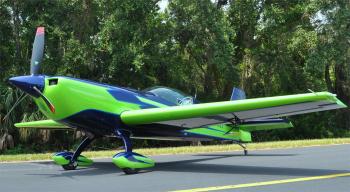 2019 Extra 330LX. BADDEST 2 seater aerobatic aircraft in the world !! Unlimited performance !! Build to suit. Call Doug Vayda 904-568-9410 Southeast Aero Sales Inc. or 2019 spec sheet. Ordering for Spring 2019 delivery....
...more
.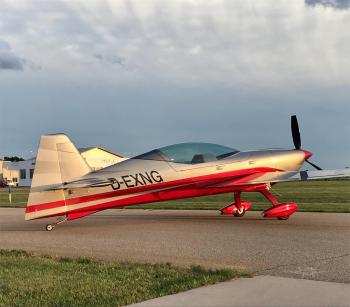 This is the NEW Extra NG " New Generation" Lycoming 580 Engine, 1400 LBS. A TRUE UNLIMITED two seat Performance Aircraft. This aircraft was built from a clean sheet of paper from Walter Extra and Mirco. A true testament to Design and build quality. 202kts True. Available to test fly in St Augustine in late October....
...more
.