Inactive Ad
---
The ad you requested is no longer active, however you may be interested in some of the following Globe Swift ads:
---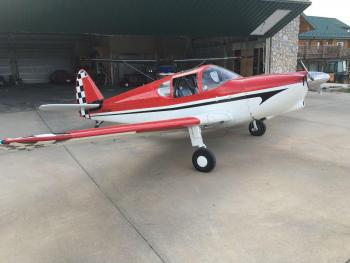 The Swift was designed in 1940. The 85 hp GC-1A Swift advertised as the "All Metal Swift" received its type certificate on 7 May 1946. Two prototypes were built but essentially, the design remained the same as the type entered production. Globe built about 408 GC-1As. Later that year, the Swift received a more powerful engine of 125 hp (93 kW), making it the GC-1B. Globe, together with TEMCO,...
...more
.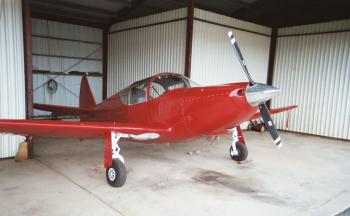 Clean, Low Time, Always Hangared, Super Swift - Airframe TTSN: Approx. 1755 hrs. Engine: Continental IO-360 210 HP TSOH: 335, Constant Speed Prop. Custom Gull-Wing Canopy, Lischer Sticks Airframe: TTAF: 2276 Engines: 335 SMOH Continental IO-360 210 HP TSOH: 335 Props: 335 SNEW Constant Speed Prop...
...more
.