Inactive Ad
---
The ad you requested is no longer active, however you may be interested in some of the following Gulfstream G650 ads:
displayAdsHomeRecent
---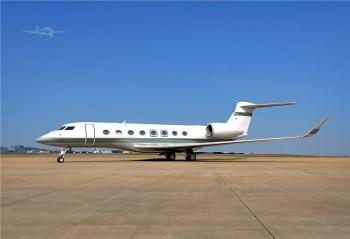 Price: Make Offer 13- Passenger Configuration Total time: 1,687 Landings: 598 Status date: April 26, 2019 Programs and Maintenance: Engines enrolled on Rolls-Royce Corporate Care APU enrolled on MSP Gold Aircraft Enhancements: 26-inch HD LCD monitor in right-hand aft-cabin bulkhead 26-inch HD LCD monitor in right-hand forward-cabin bulkhead 26-inch HD LCD monitor in credenza Si...
...more
.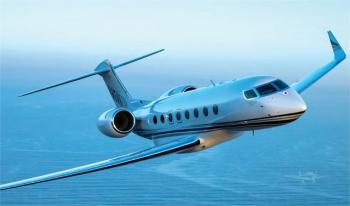 EQUUS GLOBAL AVIATION IS PLEASED TO OFFER THIS AIRCRAFT UNDER MANDATE OF THE OWNER WHO SEEKS A QUICK AND DISCREET SALE Airframe: EXTREMELY LOW TIME AIRCRAFT Engines: ENGINES ENROLLED ON ROLLS-ROYCE CORPORATE CARE...
...more
.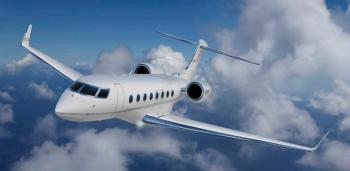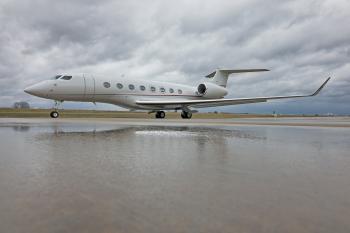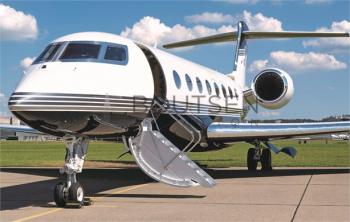 • One Owner Since New • Great Ownership Pedigree • Enrolled on RRCC/MSP Gold • Enhanced Navigation • 2020 Mandates Compliant • SBB Internet • Planeview II with Block Point • NextGen Flight Management System • 14 Passengers w/Forward Galley & Crew Rest • Lightning Sensor System ASC 006B • Securaplane with 3 External Cameras • On CAMP - No Damage History • EASA ...
...more
.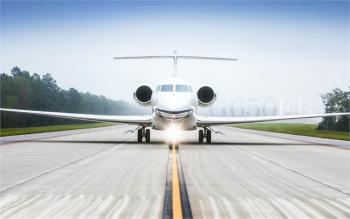 Airframe: FACTORY HOURS ONLY FAA PT 91 & 135 CERTIFIED AIRCRAFT HEALTH AND TREND MONITORING Engine(s): ROLLS-ROYCE BR725A1-12 FACTORY HOURS ONLY APU: HONEYWELL RE220 FACTORY HOURS ONLY...
...more
.