Inactive Ad
---
The ad you requested is no longer active, however you may be interested in some of the following Gulfstream G100 / 150 / 200 ads:
displayAdsHomeRecent
---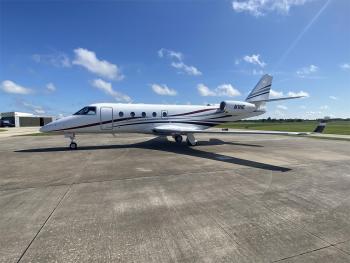 Impeccable Gulfstream 150 Weststar Paint and Interior, Excellent Maintenance Pedigree, Noteworthy Items: 8 Passenger ADS-B Out WAAS LPV FMS PDC Rockwell Collins Proline 21 Extended Range Oxygen System Upgraded Lighting Systems, Privately Hangared Aircraft No Excuses Aircraft- Call Airframe: 4667 Total Time 4068 Landings Engines: 4667/4667 APU: APU Installed 2 SN P-408 APU RE 1...
...more
.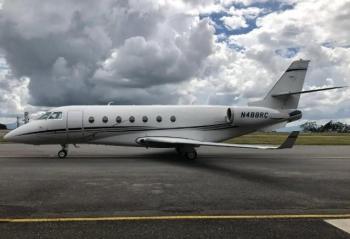 Airframe: Total Time: 789 Engines: Time: 789/789 Don't miss the chance to own this aircraft. Click
here for more details.
.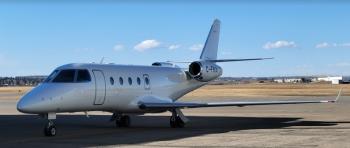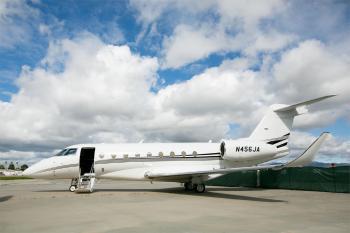 Airframe: Landings: 1,159 Engines: Engine Program: MSP Gold TSN L/R: 1483/1483 APU: 1264 Hours, Maintenance Program: MSP Gold...
...more
.