2001 HAWKER 800XP
Reg # XA-RAD
Inquire
Engines and APU on MSP Gold Programs
Global AFIS
Aviation Partners Blended Winglets
RVSM Certified

Airframe:
Total Time: 4,955
Total Landings: 3,041

Engines:
Time: 4955/4955
Cycles: 3041/3041
TBO: 4200/4200
MSP Gold

APU:
Garrett GTCP 36-150 (W)
Serial Number P-615
Total Hours 4,265
Honeywell Primus
F/DIR: Dual Honeywell DFZ-800
COMMS: Dual Honeywell RCZ-851E
NAVS: Dual Honeywell RNZ-850
ADF: Dual Honeywell RNZ-850
DME: Dual Honeywell RNZ-850
XPNDR: Dual Honeywell RCZ-850 Mode S
Audio Panel: Dual AV-850
Auto Pilot: Dual Honeywell DFZ-800
Honeywell EGPWS w/Windshear
KHF: Dual KHF-950 w/Coltech SELCAL
TCAS: Honeywell TCAS-2000 w/ Change 7
RAD ALT: Honeywell AA 300
CVR: Universal UNC-30B
FMS: Dual Honeywell FMZ-2000 w/ Dual GPS
AHRS: Triple Honeywell AHZ-600
ELT: Artex 406
Radar: Honeywell Primus 880 Color Radar
Aircell ST-3100 SAT Phone
Honeywell Laseref III
Honeywell LSZ 860 Lightning Sensor
Base Paint Overall White
Stripe Colors Gold Metallic and Light Blue
Last Painted July 2011
Number of Passengers Eight (8)
Galley Location Forward
FWD Cabin Configuration Four Place Club Seating
AFT Cabin Configuration RH Three Place Divan Opposite Forward-Facing Seat
Lavatory Locations Aft-Belted
Galley Equipment Microwave

Whit custom designed teal carpeting. Plating is Polished Bright Almond Gold with headliner and window panels completed in Tapis Ultra Suede. Also featured is Airshow 400, Dual 15" Monitors, CD and DVD Players.
RVSM Certified
Airshow 400 w/Cabin Briefer
PELS Smoke Hoods
Global AFIS
8.33 KHz with FM Immunity
Long Range Oxygen; Logo Lights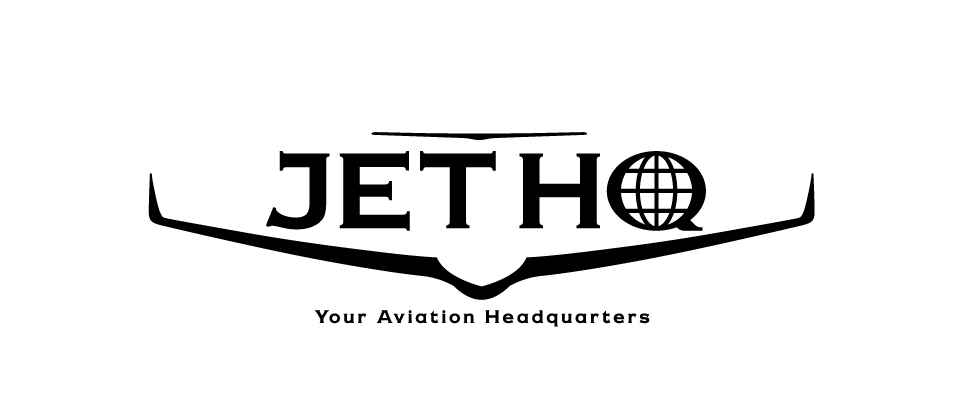 JetHQ
Kansas City,MO
Tell the dealer you saw this ad on
AircraftDealer.com