Inactive Ad
---
The ad you requested is no longer active, however you may be interested in some of the following Hughes ads:
displayAdsHomeRecent
---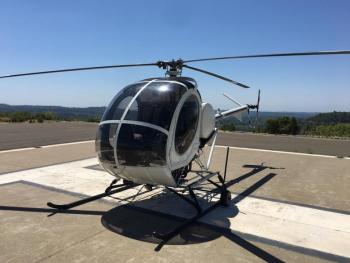 Airframe Time: 5500 Hours Total Time Engine Time: 800 Hours SMOH Lycoming I0-360 (Kinzie 200 HP) Blade Times: 300, 300, 1100 Annual Due: May 2022 ...
...more
.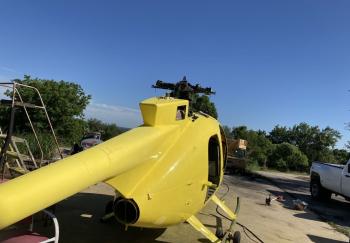 I am ready to sell. Blades only have 9 hrs. REM. Airframe: TTAF: 42062 Engines: 1000000 Props: 100000...
...more
.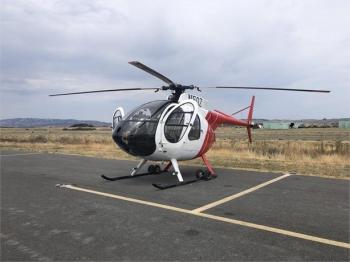 N5QZ represents a great value with low airframe total time and very attractive component times. See aircraft status report for amazing time remaining on aircraft, engine and rotor components. A great multi-use helicopter for law enforcement, utility patrol and repair and EMS among others. AKA McDonnell Douglass 500D, MD 500D. Please see logbooks at bottom of ad. Airframe: Total Time: 2,680 J...
...more
.