Inactive Ad
---
The ad you requested is no longer active, however you may be interested in some of the following Lancair ads:
displayAdsHomeRecent
---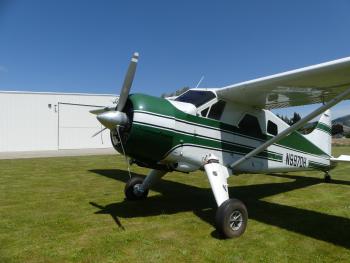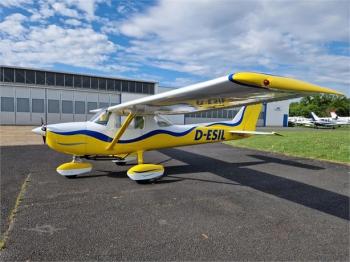 Aviation Sales International is proud to present this delightful C150. Are you looking for a reliable and versatile aircraft for cheap excursions or cost-effective training? Our C150 Cessna with a new paint job and an engine with only 322 hours and freshly overhauled propeller with 0 hours is exactly the right choice! The C150 Cessna was rebuilt in our workshop. New discs were installed, co...
...more
.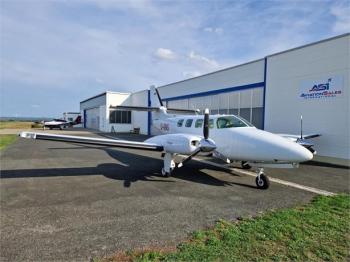 Aviation Sales International are proud to present this outstanding Cessna T303. The Cessna T303 was a clean slate design by Cessna and was built by their single engine plant hence it has lots of similarities to the Cessna 210 systems. It has fantastic short field performance is a real pleasure to fly. This example benefits from upgraded avionics and low airframe hours. If you are looking at up...
...more
.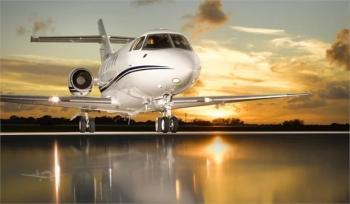 Equus Global Aviation is proud to offer for sale this exceptional and turn key Hawker 800XP. The Aircraft is Fresh out of the 12 / 24 month inspection and it ready to go. The Aircraft features gorgeous new cosmetics and WiFi Connectivity. Please contact us today for a comprehensive spec and a full set of detailed high resolution photos. Airframe: Total Time: 8,311 Total Landings: 6,762 ...
...more
.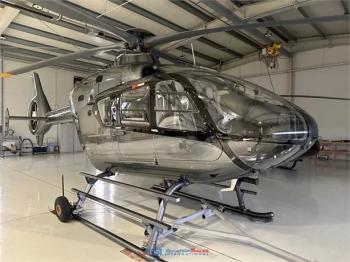 ASI is proud to introduce this outstanding EC135 P2. Looking for a reliable and versatile helicopter that can transport you and your team to any destination with ease? Look no further than the Eurocopter EC135 P2, built in 2015 and ready to take on any mission. With seating for up to 5 passengers and 2 crew members, the EC135 P2 is the perfect solution for corporate travel, VIP transport, an...
...more
.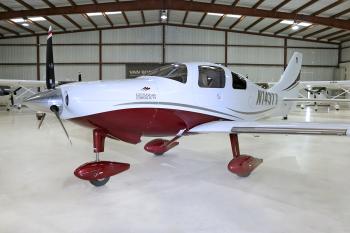 Air! TKS! SVT! TAWS-B! Active Traffic! ADS-B Out! 1830 Total Time Since New 507 Since Major Overhaul...
...more
.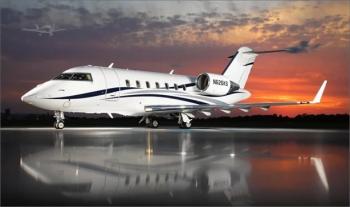 EQUUS GLOBAL AVIATION is pleased to offer for sale the Newest & Lowest Total Time 2014 Challenger 605. This Aircraft has it all! Low total time, corporate pedigree, conference seating, advanced cockpit, full programs and Wi-Fi connectivity. To find out more about this aircraft, please contact Equus Global Aviation today! Airframe: Total Time: 1,100 Total Landings: 420 APU: MSP Gold...
...more
.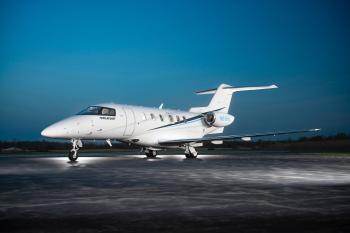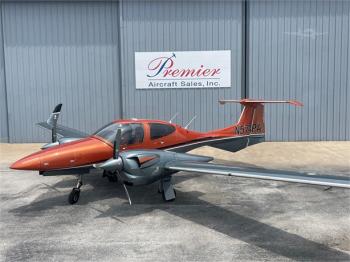 Summer Special: Beautiful '22 DA42-VI, fully equipped, and ready now. Avoid long factory wait! Airframe: Total Time: 230 Engines: Austro AE300 Time: 230/230 SNEW TBO: 1800...
...more
.