Inactive Ad
---
The ad you requested is no longer active, however you may be interested in some of the following Learjet 45 / 55 / 60 ads:
displayAdsHomeRecent
---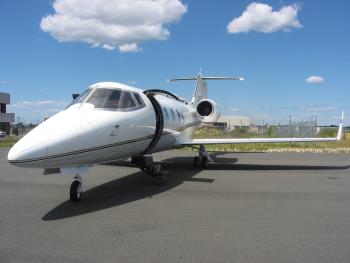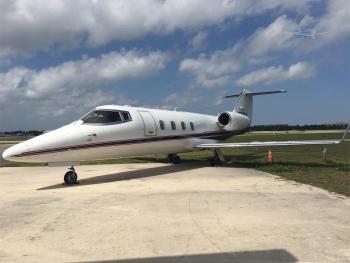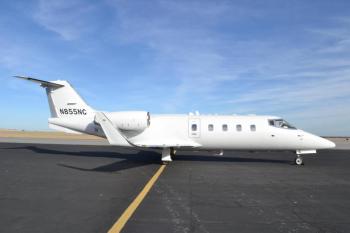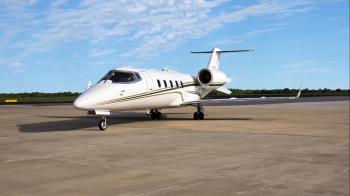 Airframe: Landings: 6,553 Engines: TSN: 9014/7674 CSN: 6258/5289 OH Due: 13312 / 9531, Enrolled on JSSI 100% Coverage (including Life Limited Components), Engines on Full Warranty Coverage, Can Be Delivered with UNS-1Ew FMS's, 12 Year Inspection c/w 2019...
...more
.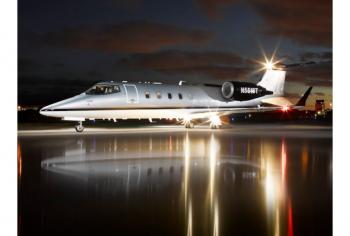 Fresh 12 Yr. Inspection ADS-B Out compliant WAAS/LPV Engines Enrolled on JSSI 100% Carbon Fiber Interior Trim Distinctive style and comfort. Airframe Details: Total Hours: 10,007.5 hrs and 7,243 ldgs Engine Details: Pratt Whitney PW305A Enrolled on JSSI- 100% ENG 1 sn PCE-305067 3,993 hrs remaining ENG2 sn PCE-305066 4,220 hrs remaining...
...more
.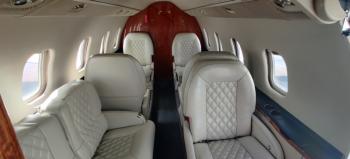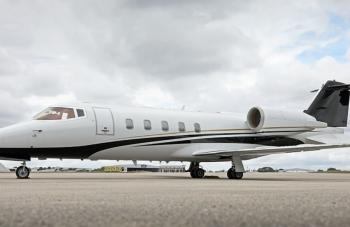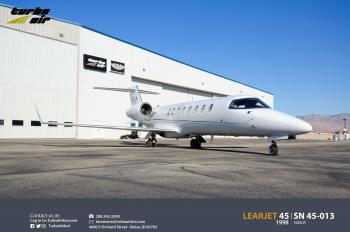 Exceptionally Well Maintained 45 with BR Engines, New Paint, & ADS-B! Airframe: Total Time: 5567 Total Landings: 4692 Engines: Time L/R: 5428/5526 MSP...
...more
.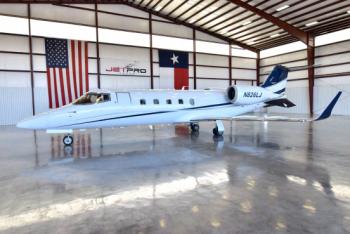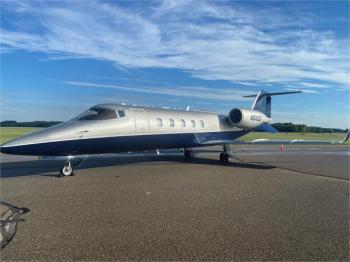 CAMP, Engines on ESP Gold, Go Go 5000 Wi-Fi, Collins ProLine 4, A/C, New Paint and Interior 10/17 by Duncan. Airframe: Total Time: 5,353 Total Landings: 4,169 Engines: PRATT & WHITNEY PW305A Time L/R: 5,318/5,288 Cycles L/R: 4,152/4,113 TBO L/R: 5,000/5,000 ESP Gold APU: Sundstrand T-20G-10C3A Time: 2,615...
...more
.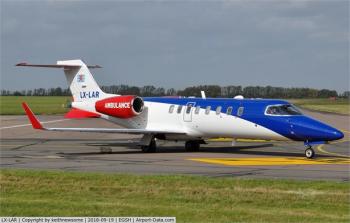 American Aircraft Sales is proud to represent this upgraded LEAR 45XR. Engine BR upgrade and engines enrolled on MSP Gold. Airframe: Total Time: 7,581 Total Landings: 7,899 Engine 1: Honeywell TFE 731-20BR-1B (Enrolled on Honeywell MSP GOLD) Engine #1 S/N P-116179C / 7,400.79 Hours Engine 2: Honeywell TFE 731-20BR-1B (Enrolled on Honeywell MSP GOLD) Engine #2 S/N P-116185C / 7.400.7...
...more
.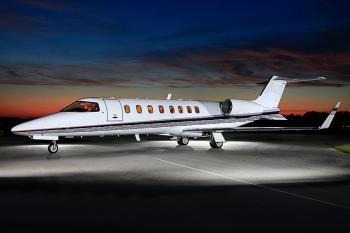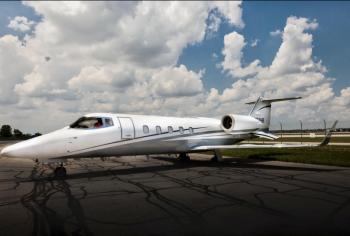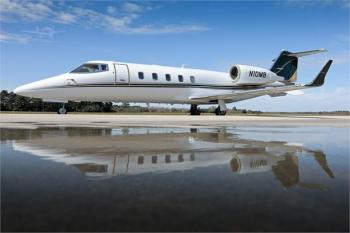 Only 7300 Hours Total Time 2 US Corporate Owners Since New Engines enrolled on ESP Gold Universal MFD-890 LCD Multi-Function Display with Jeppview, WSI, and XM Weather Dual FMS UNS-1EW w/ Push to Load and WAAS/LPV FANS 1/A+ ADS-C ; ATN-1B ; CPDLC ; ACARS ; Push to Load STC Pending UL-801 Unilink Three-Rotor Brakes LED Lighting USB Chargers in Cockpit and Cabin Not Equipped with APU Pain...
...more
.