Inactive Ad
---
The ad you requested is no longer active, however you may be interested in some of the following Learjet 35 / 36 ads:
---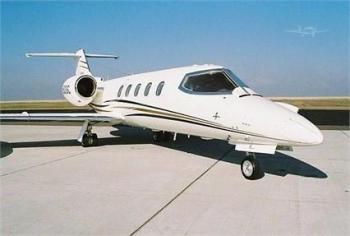 Will consider Citation CJ1, CJ2, Bell 212, 412, 407 or King Air on trade. 2400 NAUTICAL mile standard range, 100% JSSI engine coverage, and new paint and interior. Currently executive, or by customer request will deliver with new full medical interior to include incubator. 15,602 TTSN, excellent mechanical condition, exceptional records, executive door, RVSM compliant. Airframe: Total Time: ...
...more
.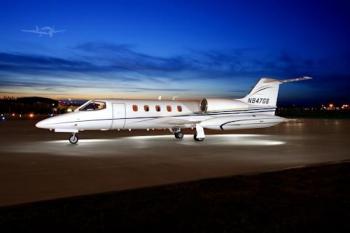 Owner says SELL! Dual Garmin 530 and 430 FMS, CAMP Airframe Maintenance Program, Engines on MSP, TCAS, TAWS and EGPWS, RVSM, LED Landing and Taxi Lights, Belted Lav. Recent 12 Year, Due May 2028. Airframe: Maintained FAR135, CAMP Maintenance Tracking Program Engines current on MSP ACTT 14,120 Total Landings 11270 Phase A1-A6 Due 2/7/2020 or 14392 TT Phase B1-B6 Due 10/1/2019 or 14,513 TT P...
...more
.
Advanced Aviation Sales Inc.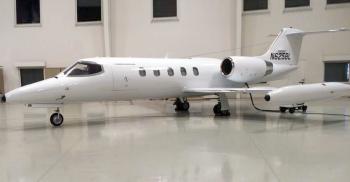 LATE MODEL, , MSP GOLD, ADS-B , GEAR C/W 200 LANDINGS AGO Airframe TT: 7672.1 ACTL: 5975 Don't miss the chance to own this aircraft. Click
here for more details.
.
Advanced Aviation Sales Inc.