Inactive Ad
---
The ad you requested is no longer active, however you may be interested in some of the following Mooney ads:
displayAdsHomeRecent
---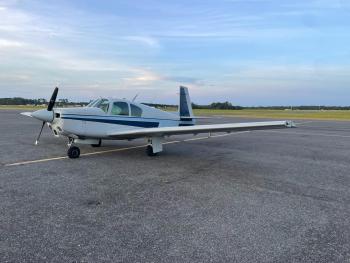 Full logs No damage Airframe: Total Time: 3,347 Engines: Time: 495 SMOH TBO: 2000 Don't miss the chance to own this aircraft. Click
here for more details.
.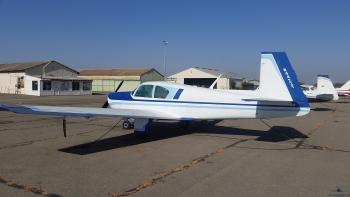 Airframe: TTAF: 3501 Engines: SMOH: 202 Don't miss the chance to own this aircraft. Click
here for more details.
.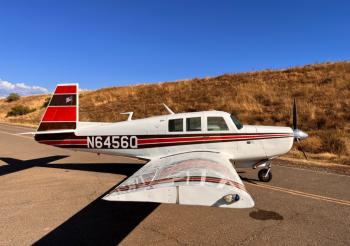 Aircraft Total Time: 3985 Hours total time Engine Time: 956 SMOH, IO-360 Lycoming, 2000 TBO, 200 HP Propeller Time: 956 SNEW on Hartzell Three blade Annual Due: October 2023 Useful Load: 978 Lbs...
...more
.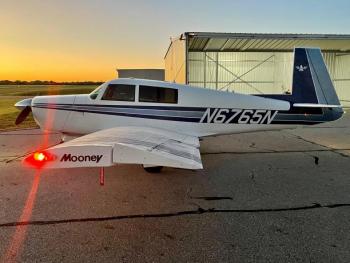 Total Time: 6129 Total Time Engine Time: 75 Hours SMOH, Lycoming 0-360, 180 HP Prop Time: 75 SPOH on non-AD Hartzell two blade Annual Due: October 2022 Useful Load: 906 lbs...
...more
.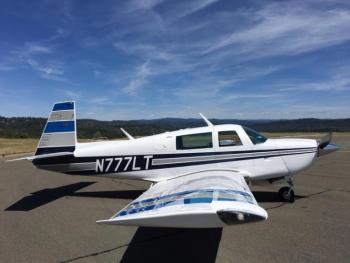 Airframe Time: 4340 Hours Engine Time: 341 SMOH by Corona Aircraft Engines (Lycoming IO-360-A3B6D, 2000 Hr TBO) (2014) Propeller Time: 341 SPHOH on Hartzell scimitar two blade Useful Load: 998 lbs Annual Due: Sepetember 2023...
...more
.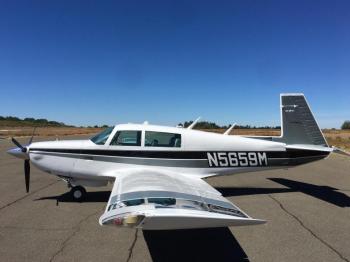 Total Time: 2973 Hours Engine Time: 559 SMOH on Continental TSIO-520-NB17B (Out of Cessna 340) Prop Time: 76 Hours SPOH on McCauley Full...
...more
.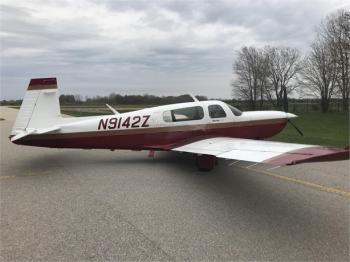 ONLY 1700TT Zero Time SMOH, King Silver Crown, KFC150 AP/FD HSI Alt Preselect, Nice Cosmetics, Digital Engine Monitor, Digital Fuel Flow Airframe: Total Time: 1,700 Engines: Zero Time Since Major by Poplar Grove 2000 Time Before Overhaul Props: Time: 0 SMOH...
...more
.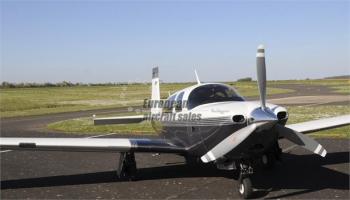 Great, VAT-paid engine-upgraded (310 hp) Mooney M20R Ovation 2 for sale! In 2020 the aircraft received a number of significant upgrades totalling more than €100,000, including an engine upgrade to Ovation 3, new propeller and new engine monitor (MPV 50P). Total time since the upgrades is less than 200 hours! The Ovation 3 engine upgrade increases the engine power from 280 hp to 310 hp (...
...more
.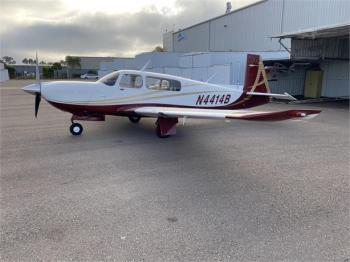 Low time (approximately 450 hours total time), no known damage history, 2007 Mooney Acclaim equipped with: Factory Air Conditioning, Garmin G-1000 system, GFC 700 autopilot, satellite data-link XM weather, built-in 4 place oxygen system and more... priced at $429,900 - Call Mark Woods at (eight ten) 417.9950 Note: Logbook download links below. N4414B is based at the Palomar airport (Carlsbad, ...
...more
.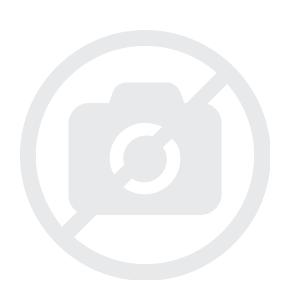 Coming Soon - 2015 Mooney Acclaim Type S with factory Air Conditioning and only 485 hours total time since new! Call Mark for Details. Airframe: TTAF: 485 Engines: CONTINENTAL TSIO550 Time: 485 SNEW TBO: 2200...
...more
.