Inactive Ad
---
The ad you requested is no longer active, however you may be interested in some of the following Piper Aztec ads:
displayAdsHomeRecent
---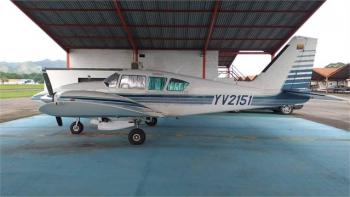 Super Low time Factory Engines 249/249 SFRM (2018) 119/119SPOH (2019) Late E Model with Garmin 430, Garmin MX20 MFD, STEC 50 Autopilot upgrades. Boots, Long Range Fuel. Airframe: Total Time: 7640 Engines: 249/249 SFRM Props: 119 SPOH 2019 119 SPOH 2019...
...more
.