Inactive Ad
---
The ad you requested is no longer active, however you may be interested in some of the following Piper Cherokee ads:
displayAdsHomeRecent
---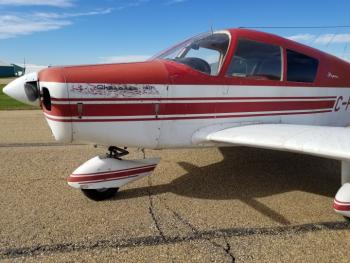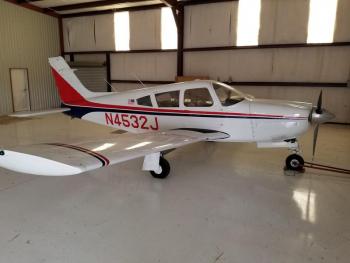 Many upgrades TTAF 5867 TSMOH 1029 by Custom Airmotive in 1998. Eddy Current tested/approved, in annual now, Garmin 430W, Garmin GTX 330 with(ADSB), KX 155, KN 62, WX 1000 full leather many extras, Lopresti Speed Spats and flap and gap seals. I no longer fly. Many pics. Note: The KX 155 and KN 62 have just been re-faced with new fronts...see new pictures...
...more
.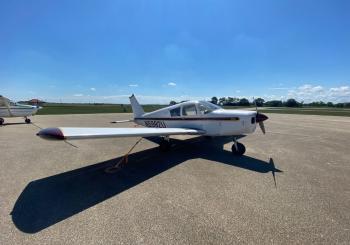 1970 Piper Cherokee 140, Airfrme TT: 3222.5 Engine TSMOH: 438.6. New interior and ADSB OUT Compliant! Schedule a test flight today! Airframe: Time: 3222 Lower total time no recent damage history, Was in an incident in early 1970s at about 80 hours tt during landing, all parts replaced with factory new parts. Engines: Time: 438 Older overhaul so we remove one cylinder and took pictures th...
...more
.