Inactive Ad
---
The ad you requested is no longer active, however you may be interested in some of the following Piper Comanche ads:
displayAdsHomeRecent
---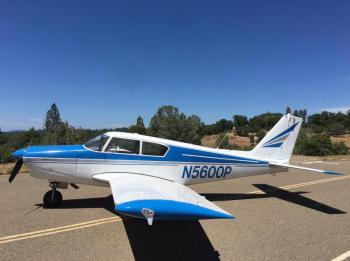 Aircraft Total Time: 4797 Engine Time: 575 Hours SMOH (2017) Propeller Time: 335 Hours SPOH (Hartzell two blade) Annual Due: June 2022 Useful Load: 1280 Lbs...
...more
.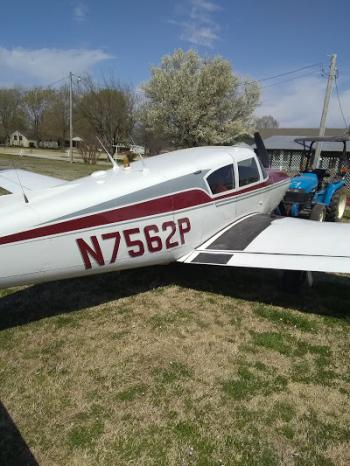 HERE IS A VERY NICE COMANCHE 250 WITH 78 HOURS ON THE ENGINE, S-TEC AUTOPILOT, AND VERY NICE PAINT AND INTERIOR. SOLD WITH A FRESH ANNUAL AND IFR CERT. 5010 Total Time since New 78 SMOH by Signature with Millennium Cylinders Fuel Injection 2017 All Logs Since New NDH Fresh Annual and IFR Cert with Sale ...
...more
.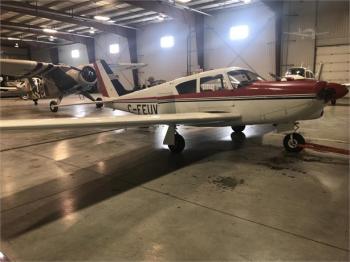 1962 Piper Comanche 250 PA-24-250 Piper's high performance, retractable, piston single with spacious cabin Aircraft imported in April 2015 This aircraft has complete logs. No damage history 60 US gal of fuel S/N 24-2915 TT 3525 SMOH 1020 Engine 0-540-A1D5 Engine overhauled in September 2014 by Vike Motors at 974.6 hours 46 hours TT since top overhaul Prop 43...
...more
.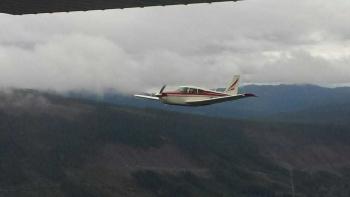 Total Airframe Time: 3300 Hours SMOH 1100 Hours (1988 Gray Air Service) Lycoming IO-720-A1B 400 HP SPOH: 50 Hours (2014) Hartzell HCA3VK-4...
...more
.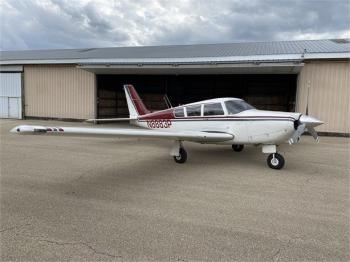 Very well equipped 1965 Piper Comanche PA-24-260 w Garmin G5, GTX430 ADSB in and out, 430W, EDM830, STEC 50 autopilot, speed brakes, good maintenance, better interior than paint, $99,000. Airframe: Aircraft Total Time - 6175 Hours 10/1975 - Repair @ 2119.21 hours after aircraft landed short of runway. 1/2008 - Repair @ 5377 hours after gear up landing. October Annual Complete Logs Hanga...
...more
.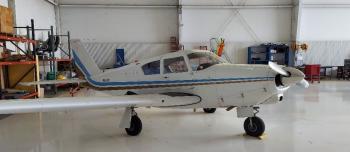 This 1965 Piper Comanche 260 is one of the most desirable Comanche models in the modern market. Differing from the earlier 250 models, the 260 is equipped with a 260hp, fuel-injected 6 cylinder engine, along with electric flaps and a more ergonomic center panel. This Comanche 260 also comes fitted with 2 Garmin G5's, a Garmin GMA 345 audio panel, and a Garmin 430 Waas. It is one of the most a...
...more
.