Inactive Ad
---
The ad you requested is no longer active, however you may be interested in some of the following Piper M600 ads:
---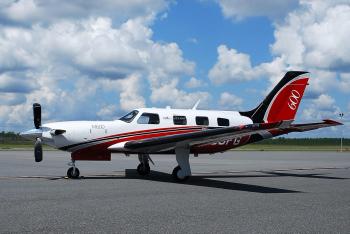 620 TTSN Beautiful One Owner, Always Hangared M600 No Damage History All SBs in Compliance Extended Weight & Balance Kit Piper Aircraft Limited Warranty Until December 2021 Garmin Warranty Until December 2021 Pratt & Whitney Warranty Until December 2023 Airframe: Total Time:620 Engines: Pratt & Whitney Canada PT6A-42A 600 Shaft Horsepower...
...more
.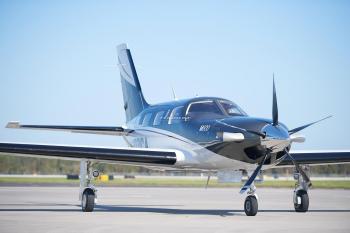 Meet the M600 – Piper's most innovative aircraft to date. Building upon the Meridian's remarkable heritage, the flagship M600 features a completely redesigned wing along with several other structural enhancements, from spinner to tail. The impressive touchscreen-controlled Garmin G3000 takes center stage in the cockpit while a luxurious new cabin awaits your passengers. Best of all, the M600...
...more
.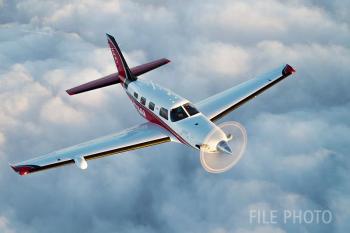 TBD 2019 Piper M600 Airframe: Equipped with the latest avionics technology, the M600 gives you class-defining situational awareness and safety while offering a redesigned interior for the ultimate personal business airplane. Whether sitting up front or in the back, this aircraft will help you get the most out of All-Weather turbine aircraft ownership at the best value on the market! All-new clea...
...more
.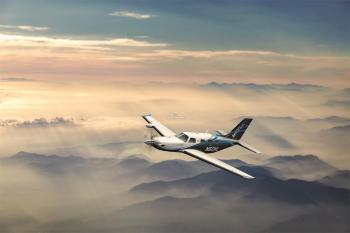 The new M600/SLS features the most advanced avionics available for any general aviation aircraft: the Garmin G3000® avionics suite. However, the avionics in the M600/SLS are unlike what you'll find in most other aircraft because they include the HALO Safety System. HALO is loaded with safety features for both the air and the airfield. Most importantly, HALO includes the revolutionary Garmin® A...
...more
.