Inactive Ad
---
The ad you requested is no longer active, however you may be interested in some of the following Piper Navajo / Chieftain / Mojave ads:
displayAdsHomeRecent
---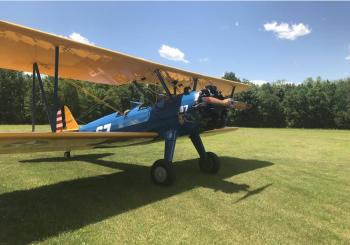 1943 Stearman army colors. Very nice condition. Total restoration 2013. All new wings and center section. 150 hrs on engine SMOH 2021. New pma pistons steel cylinders, roller bearings, jasco alternator. New tires, strobe lights, and smoke system. Rebuilt By Caruso aircraft service. Call for more details....
...more
.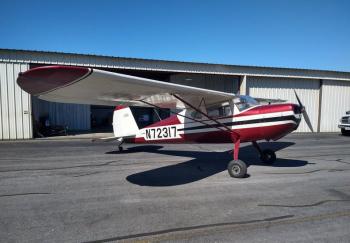 Airframe: TTAF: 1751.6 Engines: SMOH: 838.4 Restored. New paint, new fabric, Cleveland wheels and brakes, Leading edge taxi/landing lights, new leather seats, new flooring, optional jump seat, AV30C, Garmin 150 GPS, Icom IC 120 TSO, King KT76A, new tires, Fresh OH carb. Great flier Logs since new. First flew Aug 7 1946. Located at KSRB. Don't miss this one, not many like it!...
...more
.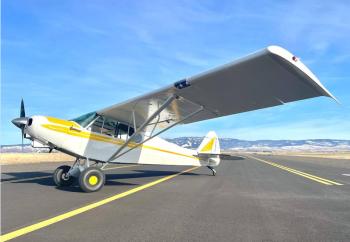 Airframe: TTAF: 3190 Engines: Lycoming O-320-A2B TSMOH: 1087 Props: SPOH: 51 Apollo SL40 NAV/COM, Intercom, ELT, Cleveland brakes, Vortex Generators, Increased gross weight, Extended baggage, wing-tip strobes, Auto gas STC, plane booster wing tips. Incredibly well taken care of, always in a dry climate and hangared. Aircraft located in La Grande, OR. No trades....
...more
.
Airframe: TTAF: 3852 Engines: ETSMOH: 460 Props: McCauley Prop 2A34C203-3 TSN: 460 Don't miss the chance to own this aircraft. Click
here for more details.
.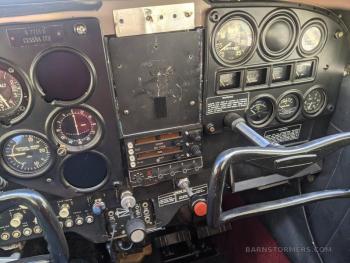 NO REASONABLE OFFER REFUSED Airframe: TTAF: 8012 Engines: Continental O-300 SMOH: 757 STOL kit and Climb prop. Manual Flaps. Great short field performer. Will sell with fresh annual....
...more
.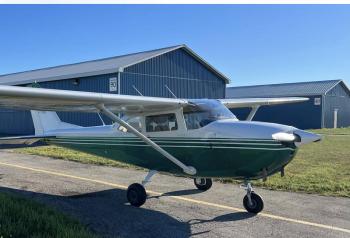 Absolutely amazing value in a C172, must be seen and flown Modern avionics, beautiful condition paint and interior and glass Ideal trainer for glass and GFC500 autopilot instrument work...
...more
.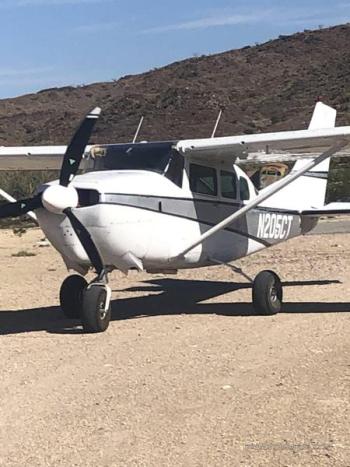 1963 Cessna 205 N205CT Single engine prop Recent Paint Silver and White 9/10 Recent grey and silver interior Full IFR, Garmin GTN 750 GPS Insight G4 Engine monitor Garmin GMA 35c Audio Panel ADS-B New Nav indicator New Directional Gyro Plane Power Alternator Conversion Continental I0-470 S w/168 hrs since reman to original specs. 5 Hrs since annual. New (48 hrs) MT 3 Bladed prop...
...more
.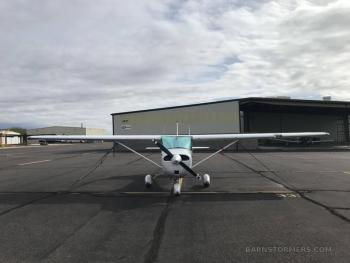 Nice Western States 150. Continental O-200 910 hrs. Engine rebuilt December 2015. Auto fuel STC. Spin on oil filter. Key start. Alternator. Rebuilt mags. Whelen (WAT) LED nav/taxi lights. ADSB out. HyperVox intercom. Shoulder harnesses. $49,000 with fresh annual. Located at KFFZ Mesa, AZ....
...more
.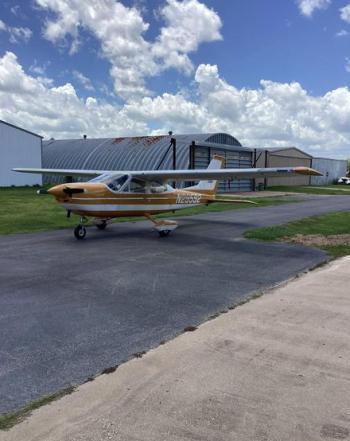 Airframe: TTAF: 1811 Engines: Lycoming 0-320 150HP Good compressions TTESN: 1811 Don't miss the chance to own this aircraft. Click
here for more details.
.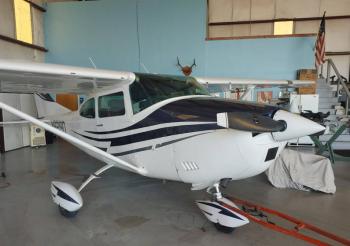 Airframe: TTAF: 5500 Engines: SMOH: 880 Props: SOH: 1400 Don't miss the chance to own this aircraft. Click
here for more details.
.
Airframe: TTAF: 3790 Engines: O-520 U/TS installed by Western Skyways. 280 HP Time: 320 Hrs. Since Install TBO: 2500 Props: 3 Bladed Hartzell Prop Time: 320 Hrs....
...more
.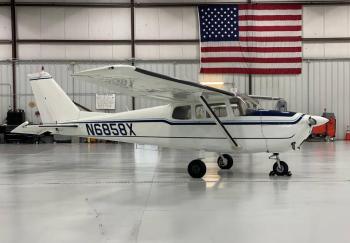 This 172 is ready to go and would be a great time builder. Paint is in good condition, brand new carpet and ADS-B out installed. No known damage history and the logs are complete. The engine is very strong with all of the compressions above 70. Bring all the offers!...
...more
.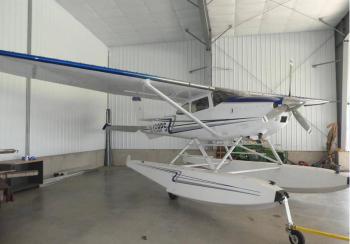 Airframe: TTAF: 2535 Engines: IO-550 Time: 610 SFRM Props: TTSN: 610 Aerocet 3400's, ART wing extensions, Up-gross to 3360, VG's, Seaplanes West Float Kit, Seaplane Exhaust, Fixed cowl flaps, BAS Shoulder Harnesses, Door Stewards, Maple Leaf exhaust fairing, Precise Flow air vents, Pulse lights, HID landing & Taxi lights, Rosen Visors, LED beacon, Aspen 1000, Garmin 430W, STEC-50, KX-...
...more
.
OR, US
$160,000 Price Reduced!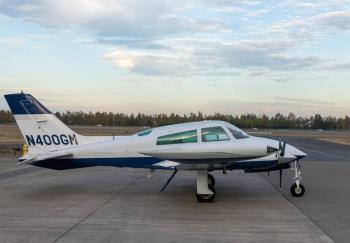 Seats 6 6 place Intercom Long range fuel tanks – 203 Gal New Annual New IFR Cert Stable airborne platform Spacious cockpit 200mph cruise speed Airframe: Total Time:3443 Annual Due:10/2023 IFR Certified, Due:08/2024 Number of Seats:6 Engine(s): Type: Continental T510-520-BB SMOH: 804 Compressions: Left – 63/72/73/61/78/74 Right – 76/72/70/70/76/72 Props: ...
...more
.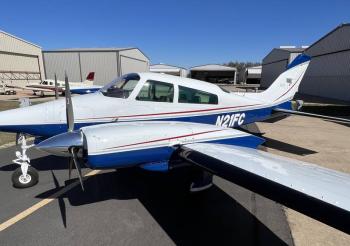 Airframe: TTAF: 6400 Engines: SFRM L/R: 2000/2000 w/ hvy.cases STOH L/R: 170/170 Props SMOH: 1300 ...
...more
.