Inactive Ad
---
The ad you requested is no longer active, however you may be interested in some of the following Piper Saratoga ads:
displayAdsHomeRecent
---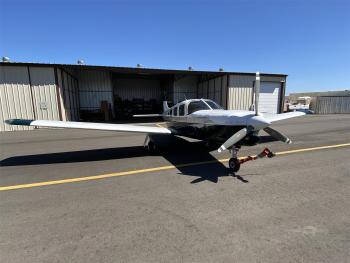 Clean Piper Turbo Saratoga, Engine SMOH:1450.2, Prop TT:650, TTAF:5039.1, Last Annual Finished in july 2020, Pitot Static complete 04/19, ELT Due 2022. Equipped with com 1 GNS 750, com 2 GNS 650, GTX 345 Transponder, King KX55 HSI with Slaving, KFC 200 AutoPilot, Garmin Flight Stream 510(BT Connectivity), Digital Yoke Clock, Fac Air Con, PMA450A Audio Panel with BT, 6 place EGT/CHT Digital Engine ...
...more
.
FRACTIONAL OWNERSHIP - 1/7th Share – Chesterfield, VA. Well maintained Piper Saratoga. This Aircraft is equipped with a Garmin GTX 750 WAAS and a Garmin 345R Transponder with ADSB in and out. Other upgrades include an Aspen 1000 display and Insight G4 Engine monitoring system. Airframe: Total Time: 3970.0 hours Flight Rules: IFR Number of seats: 6 Damage History: Aircraft had deer strike ...
...more
.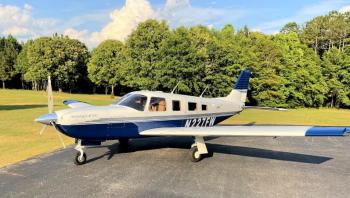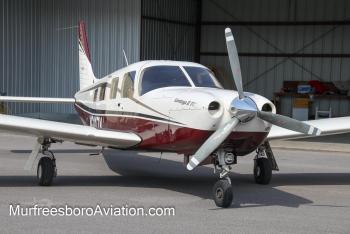 Airframe: Total Time: 1,418 Engines: Time: 1418 SNEW Lycoming TIO-540-AH1A. 300 HP. (Compressions at Annual 74/70/74/70/76/76) Props: Hartzell HC-I3YR-1RF / Hub HK1120B 1,418 SNEW ...
...more
.