Inactive Ad
---
The ad you requested is no longer active, however you may be interested in some of the following Piper Cherokee 140 ads:
displayAdsHomeRecent
---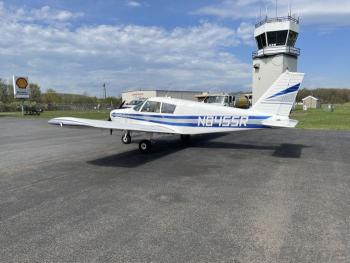 Airframe: TTAF: 4440 Engines: SMOH: 480 Oil changed 2 hours ago. NEW MACFARLANE THROTTLE, VERNIER MIXTURE, & CARB HEAT CONTROLS/ CABLES Props: Prop just balanced...
...more
.

Total Time: 7,029 TT Engine: 160 HP Conversion with 1,388 Since Overhaul Propeller: 200 Hours Since Overhaul...
...more
.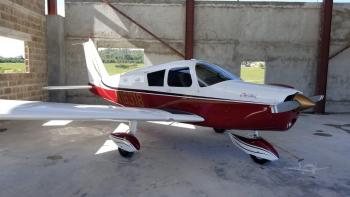 1973 AIR CONDITIONED Piper Cherokee 140 - 3150TT, 600 SMOH, L3 ADSB in and out transponder. $89,000. Airframe: 3150 Hours Total Time AIR CONDITIONING! June Annual No Damage History Engines: Time: 600 SMOH TBO: 2000...
...more
.