Inactive Ad
---
The ad you requested is no longer active, however you may be interested in some of the following Piper Cherokee Arrow ads:
displayAdsHomeRecent
---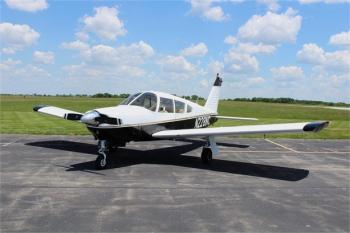 Beautiful turnkey Arrow II! New paint, Garmin avionics! Airframe: Total Time: 9,383.8 Engines: Time: 3075 TBO: 1076 Props: TT: 3883.7 TSO: 2.8 OH 5/8 by M&M Propeller...
...more
.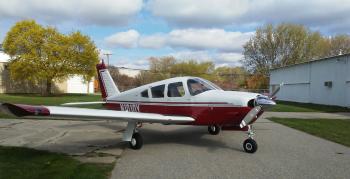 Aircraft has been hangered since new and it shows just wait until you see her! Airframe: TTAF: 2655 Engines: 1260 SNEW Props: 217 SOH Prop overhaul 5-21-2005 eliminates AD 8 new 40E plugs installed 2-21-21 Fuel pump overhauled 1-14-21 Aircraft battery Concorde RG-35A 5-13-19 USB power kit 200-HP Lycoming...
...more
.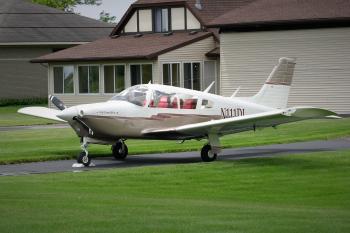 N111DJ 1972 Piper Arrow II 1972 Piper Arrow II is a popular model of Piper's renowned PA-28 Series. N111DJ is an extreme example of a meticulously maintained and always hangared complex aircraft. This Arrow II with its constant speed prop, and retractable gear along with the tapered wing, Autopilot and a roomy cabin offers the ease of flying along with great utility. This aircraft is perfect f...
...more
.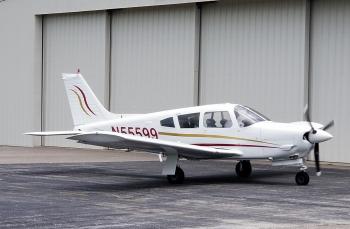 Total Time: 6,396 TT Engine: 1,040 Since Overhaul on 200 HP Lycoming IO-360 Propeller: 3 Blade Propeller System ...
...more
.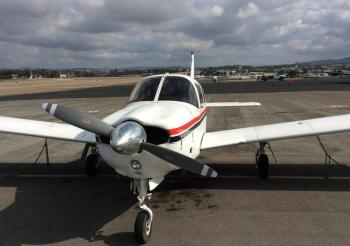 1975 Piper Arrow II PA-28-200R. Southern California aircraft in great condition with a fresh engine, and recent Propeller. Airframe: Total time: 10,085 Engines: 98.0 SMOH Props: Overhauled 300 hours SPOH. Interior and exterior in good condition. Aircraft can be delivered upon request. Buyer covers delivery fees...
...more
.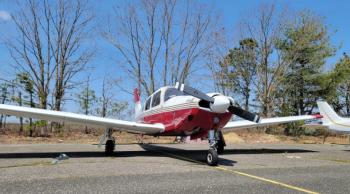 This 1977 Piper Arrow 3 is an extremely popular model of Piper's renowned PA-28. The Arrow is the complex, retractable offering with the tapered wing and a larger cabin than earlier "Cherokee Arrow's". This aircraft is perfect for a small family or aspiring commercial pilot. Offering the ease of flight of a PA-28 with the performance of a complex aircraft. The jewel of this aircraft is ...
...more
.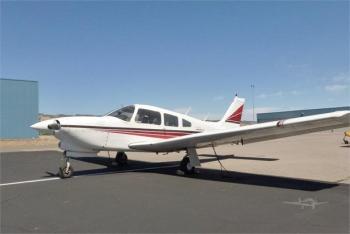 Less than 3000 hours on airframe and less than 350 hours on the engine in this high flying, fast and comfortable distance traveler. Modern avionics. Please see logs at bottom of ad. Airframe: Total Time: 2,970 Wing spar mandatory SB 1345 inspection completed. No cracks. Engines: Time: 334 TBO: 1800 Props: 218 hrs SPOH. Correction to times on last three prop entries in progress....
...more
.
520W, XM Weather, Autopilot, ADS-B Out. Trade In's Welcome! Call for Details! Airframe: Total Time: 6,149 Engines: Time: 198 SMOH TBO: 2000...
...more
.